So we're kicking and screaming into 2013 already, and one of my new resolutions is to write more about the many new bands I come across through BBC Introducing each week. If you're in a new band or a dance music producer this is the best way to get your music onto the radio - Adam Walton and I listen to new uploads each week for BBC Radio Wales, and choose the best for our shows.
This new monthly column will reflect some of the new bands I come across on the BBC Introducing Uploader and feature on the radio show each Saturday as BBC Introducing Band of the Week. Yes, what a catchy title. Here's who we've featured, or will feature, this January.
The Milk Race
I not only love the name of this band, but their sound is ace! The Milk Race are a melodic art rock trio from the school of Pavement or Pixies, with an added pinch of experimental breakdown, and plenty of chugging grooves.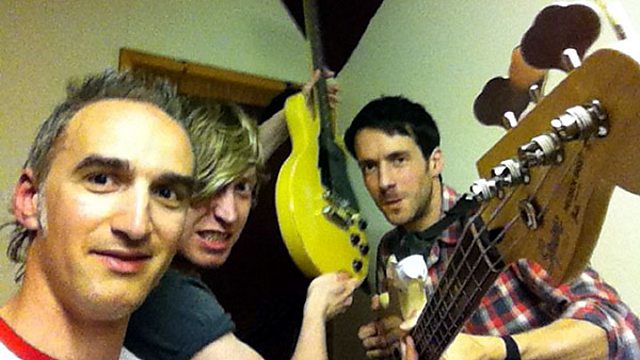 The Milk Race
They shoulder enough experience and musical cult points as the band features ex-members of some of the most influential Welsh underground bands from the past decade: Martini Henry Rifles' Chris Warlow; Mo-ho-bish-o-pi's Mike Carter; and Nameless'/International Karate Plus' Chris Sklavounos.
Thankfully the project isn't nostalgic, but sounds like a wonderful marriage of musical minds.
Laurence Made Me Cry
Multi-instrumentalist Jo Whitby explained the name of the band to me on air. Laurence Made Me Cry was inspired by a local newspaper headline after a Changing Rooms contestant was particularly scarred by a makeover by Laurence Llywelyn Bowen.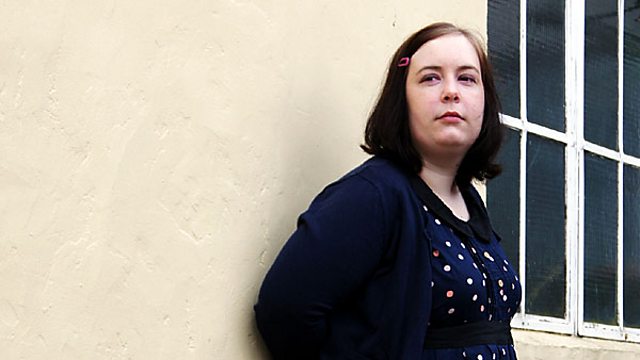 Laurence Made Me Cry
When you try to pin down her music, Jo is much more than singer-songwriter. Indeed, her songs are often described as warm, and gentle, but they also hold plenty of hidden charms on hearing a few times. Folk entangled with electronic touches and organic sounds paint a myriad of pictures and I can't wait to hear more from the crowdfunded Diary Of Me album which is on its way on 11 March.
Dan Bettridge
I first heard Dan Bettridge on Adam Walton's show, and instantly went searching for more on the BBC Introducing uploader. A young singer-songwriter from Ogmore-by-Sea, he has a deep drawl to his voice and a light touch on the guitar, and sounds like a mix between the young Willy Mason and Bon Iver.
He's inspired by James Taylor and Ben Howard, and talks about making his music in this wonderful video:
He also has an EP, Hunter's Heart, out on 19 February.
Those Brittle Bones
Just before Christmas I caught up with a very young Swansea born artist called These Brittle Bones. Playing mellow electronica driven songs in the vein of James Blake, Chris Jones is just 13 years old but already has a band, a brilliant blog, and, oh yes, lives in Singapore!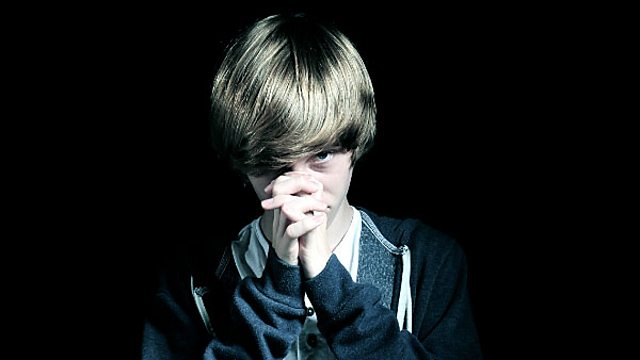 Those Brittle Bones
His situation is all rather unusual, but the music speaks for itself, and these tracks by Chris are really worth listening to. He's working on a debut album as we speak.