It may be getting chillier but that doesn't stop the wildlife or the photographers for that matter.
Here are a few photos from our Flickr group which have caught my eye recently: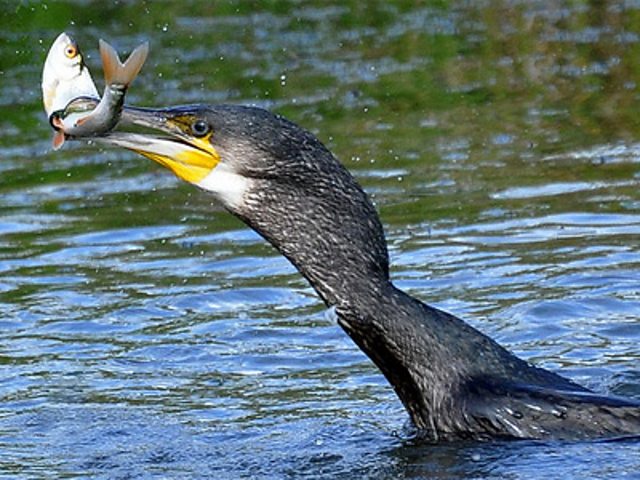 The cormorant and the roach by Tony Llewellyn.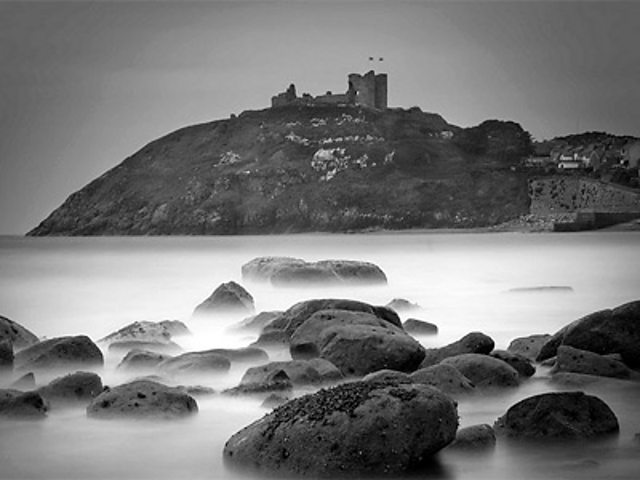 Criccieth castle in black and white by Peter.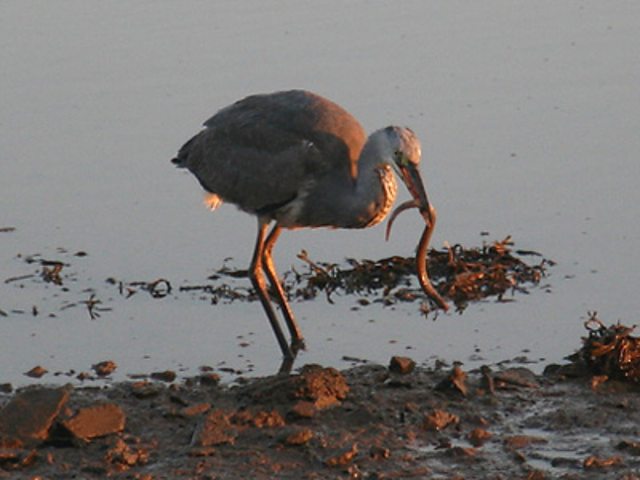 A heron fishing for eels in the late afternoon sun by Karlentwm.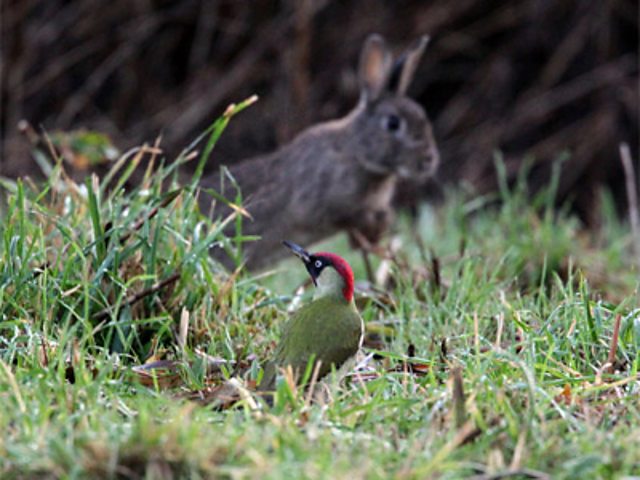 A rabbit and green woodpecker by Clive Davies.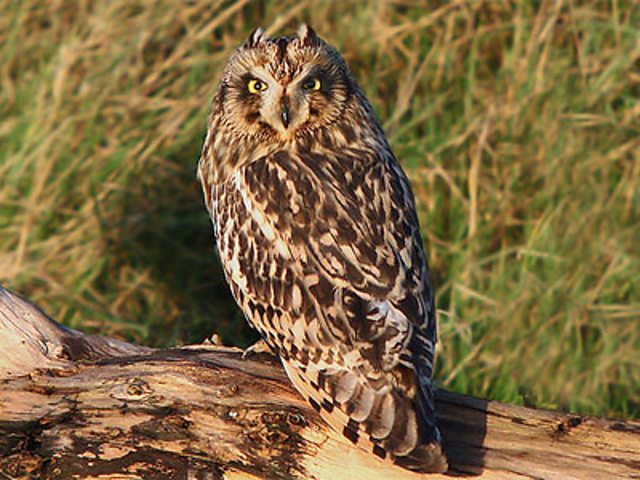 A short-eared owl by Mike Warburton.