African holiday for Welsh osprey
There's a nice update here from the Dyfi Osprey Project. The first chick to leave the nest last year was called Einion and thanks to GPS tracking, we know that he's alive and well and currently holidaying in West Africa.
Einion set off in the morning from Mid Wales on 31 August and by late afternoon was already in Plymouth. The following day he was in Brittany and the next, northern Spain.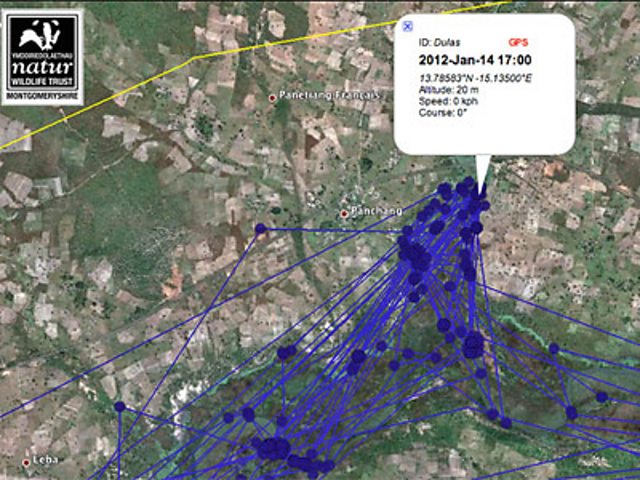 Thanks to satellite technology the team at the Dyfi Osprey Project have been able to track Einion - the first osprey chick to leave the nest in July 2011.
After a week he'd arrived in sunny Gibraltar and two days later was in Morocco where he stayed for over two weeks, half way between Casablanca and Marrakech.
Four weeks after leaving Wales he had reached Senegal, arriving on 29 September and is still there.
Find out more about this amazing migration story in the Dyfi Osprey blog.