Staying on the cool side for the next few days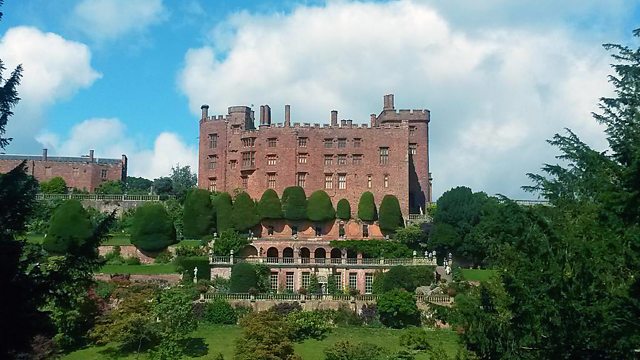 Powis Castle
The weather on Saturday was ideal for walking but it was very mixed yesterday with rain clearing to sunshine and showers and a cool breeze.
Over the next few days, it's going to stay on the cool side with northwesterly winds bringing cool air to our shores from the Arctic.
The air will be unstable which means showers at times; some heavy showers likely with hail and thunder in places.
Having said that, there will also be some dry, sunny spells and out of the breeze and in the sunshine it will feel pleasant given it's August and the sun at this time of year is quite strong.
The Pembrokeshire County Show starts tomorrow.
If you're going along there's a good chance Haverfordwest will miss most of the showers and may stay dry all day, with a top temperature of around 15°C.
It will feel more like autumn this week with some chilly nights, especially in rural areas, but over the weekend temperatures will recover to nearer the seasonal average.
Some dry, bright weather and sunshine is likely thanks to a ridge of high pressure but the signs are it won't last and low pressure over the Atlantic will bring a spell of rain and freshening winds later on Sunday and into Bank Holiday Monday.