New film by Kieran Evans to première at London Film Festival
The nihilistic love story Kelly + Victor was first captured in prose by author Niall Griffiths, who was born in Liverpool but now lives and works in Wales.
Set against the gritty backdrop of Toxteth in Liverpool, it follows the young couple on the stormy path of their intense and destructive love affair.
Having met, loved-up, on the dancefloor at a party on Millennium Eve, Kelly and Victor enjoy a night of passion like neither has ever known before.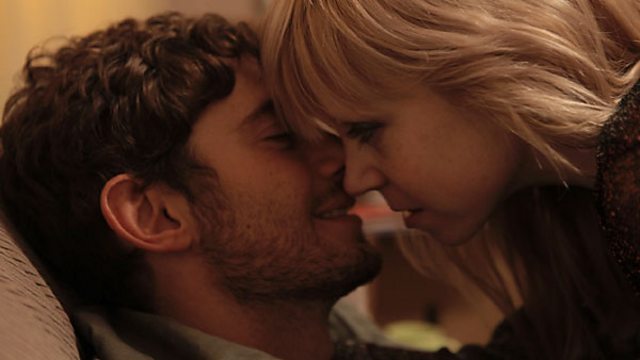 Julian Morris and Antonia Campbell-Hughes in Kelly + Victor. Photo: Vanessa Whyte
This liaison quickly leads to a dangerously obsessive and at times violent relationship, fuelled by drink and drugs and set in the seedy underbelly of a city that Griffiths envisions as having a dual personality, with "crack houses" and "bag heads", or addicts, co-existing alongside normal city life.
The story unfolds from both viewpoints and shows how each unleashes the dark within the other's character, amid a cast of drug dealers and even a dominatrix prostitute, before it reaches its devastating climax.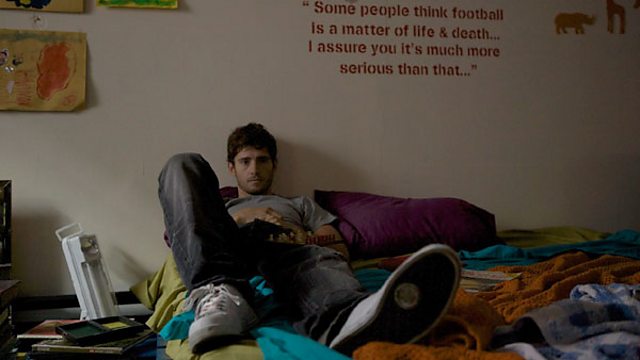 Julian Morris in Kelly + Victor. Photo: Vanessa Whyte
With funding from the Film Agency for Wales, the Irish Film Board and Domino Publishing, the book has now been adapted for the screen by the Welsh director Kieran Evans, who has previously directed Finisterre and Vashti Bunyan: From Here To Before.
Kelly + Victor marks his first fiction feature.
It is filmed in Liverpool and stars Lead Balloon and Bright Star actress Antonia Campbell-Hughes and ER and Donkey Punch actor Julian Morris in the title roles.
Friends and family of Niall Griffiths also have cameos in one of the scenes of violence.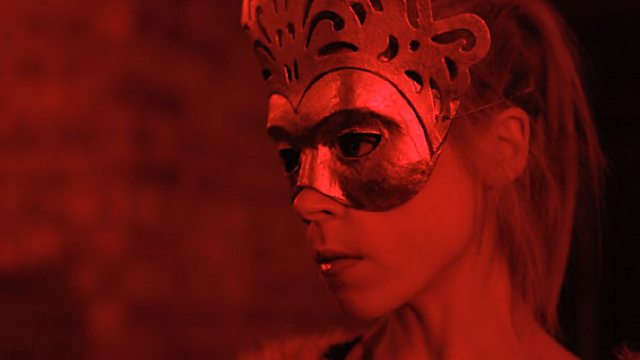 Antonia Campbell-Hughes in Kelly + Victor. Photo: Vanessa Whyte
Audiences at next month's 56th BFI London Film Festival will get to enjoy the world premiere of the film, which is produced by Janine Marmot of Hot Property Films.
Running from 10–21 October the London Film Festival will open with Tim Burton's Frankenweenie and close with Mike Newell's Great Expectations, starring Helena Bonham Carter and Ralph Fiennes.
This year the festival programme is divided into new categories centred on the themes of Love, Debate, Dare, Laugh, Thrill, Cult, Journey, Sonic and Family. Kelly + Victor will feature in the Dare category.
For full details of screenings visit the London Film Festival website, and read an article written by Niall Griffiths about the film for The Guardian.
An official release date and screenings for the film are yet to be announced.