Welsh music festivals secure 2012 funding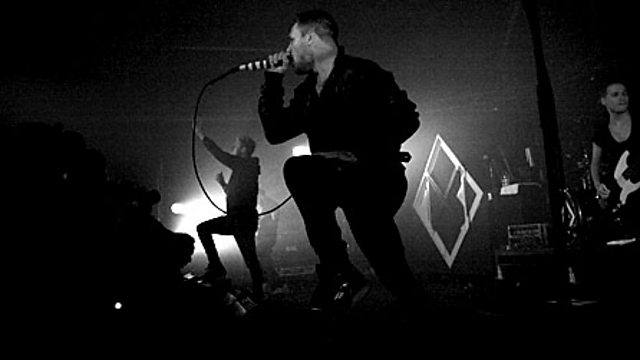 The Blackout at Merthyr Rock
The music festival is thought to be secure after its parent organisation, Hay Festival, was awarded £100,000 by the cultural funding body. Other Welsh music festivals that have been awarded financial contributions include:
ACW's Nick Capaldi said: "Wales' festivals attract thousands of visitors each year from across the globe. This funding allows us to support some of the very best of Wales' engaging, celebratory and inspiring festivals. International in outlook, they are also an important part of cultural life for local communities."
Hay Festival director Peter Florence said the organisation was "committed to Merthyr Rock for a second year. The first festival was one of the most inspiring and exciting adventures we've ever had."
Director, Merthyr Rock, Rhodri Jones said: "We can't wait to get started on planning the second year of Merthyr Rock. The reaction we got from fans, bands and all involved was overwhelming in 2011 and we think there's the potential to grow this festival into something truly brilliant for Wales."