The secrets of Stonehenge are coming to Cardiff
This half term the BBC's Hands on History team are challenging families to unravel the mystery surrounding the creation of Stonehenge with a new whistle-stop tour across the UK.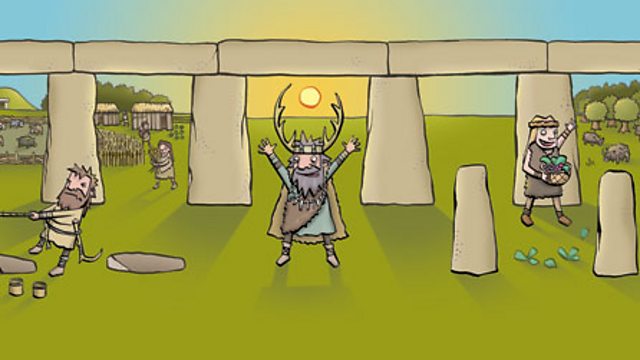 Hands on History Stonehenge
For one day only between 11am and 4pm on Monday 21 February at the Queens Arcade in Cardiff, an area will be taken back in time with a near life-size inflatable section of the prehistoric monument standing at over four metres tall.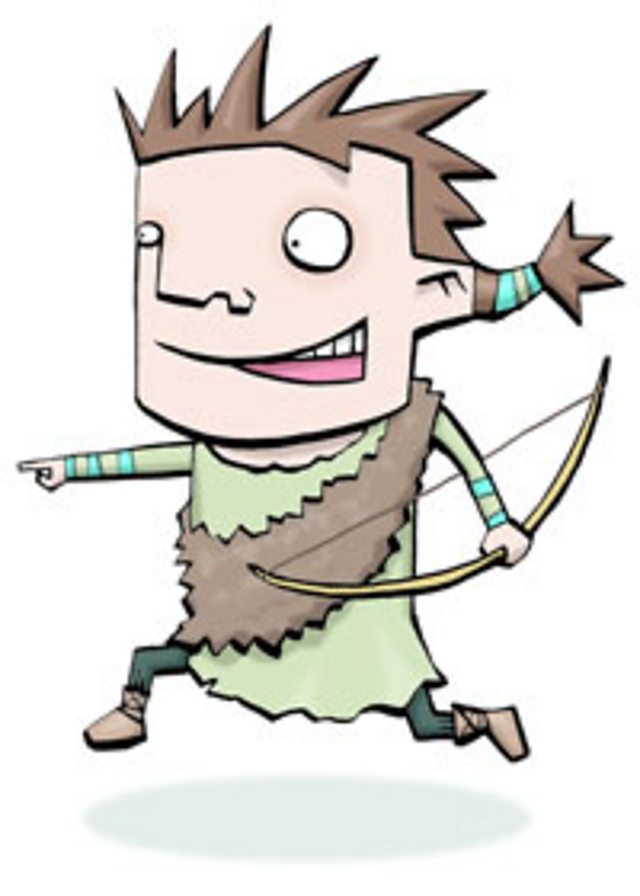 Stoneage Eric
The event will include a wide number of ancient activities including an interactive mini-drama, where the Hands on History 'archaeologists' will take audiences through the challenges of constructing Stonehenge using only the apparatus that would have been available over 4,000 years ago.
Talking about the ancients tour, Nina Bell, campaign executive for the BBC Learning Hands on History Campaign said:
"From children to parents and grandparents, the Hands on History Stonehenge tour will bring the ancient world to life for all the family. Our aim is to get families excited and inspire them to learn more about history by making it as engaging and relevant as possible."
As well as the dramatisations, families will also be able to find out about ancient sites to visit nearby and can get hands on with the historical artefacts, on loan from the Salisbury and South Wiltshire Museum, including arrow heads and ancient tools.
If you can't make it to Cardiff you can still explore the ancient world on the Hands on History website.
The site has a a new 'Eric' animation where he embarks on a new ancients adventure. There is also a free pull out time line for kids and find out about more events and activities.
The tour accompanies the new BBC Two series 'A History of Ancient Britain'. This factual series sees Neil Oliver embark on the story of how today's Britain and its people came to be, forged over thousands of years of ancient history.
View a list of ancient sites to visit in Wales.