Tune in to the dawn chorus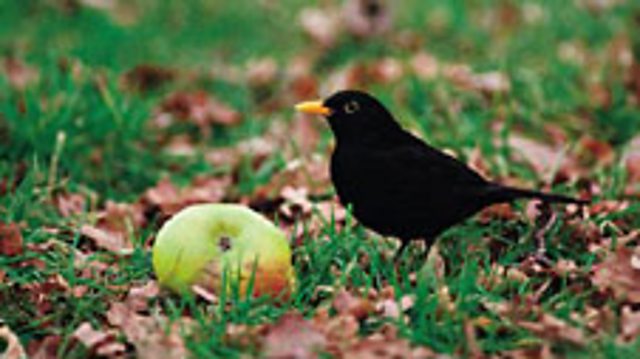 For all you early risers there are special dawn chorus events being held across the country this weekend. Click here to find out what's happening on your patch.
To help you make the most of the experience you can download this nifty little Breathing Places pocket guide. It's packed full of hints and tips about the dawn chorus, including which birds you might hear and what sounds they make.
You can also check out our bird species guides for information, video clips and pictures.
Most birds that sing are male and they do so to defend their territory and attract a mate.
Typically, birds such as the blackbird, robin or skylark are the first to strike up.
Although the dawn chorus carries on until mid-morning the best time to hear it is the first hour after sunrise - usually between 5am-5.30am in early May.
So whether you're up with the lark or tuning in from the comfort of your own bed, be sure to let us know about your dawn chorus experiences. Where did you go? Which birds did you see or hear? Drop us a line using the comment form below.
Remember you can also add your pictures to our BBC Wales Nature Flickr group.