Cerys Matthews joins Dylan Thomas Prize judging panel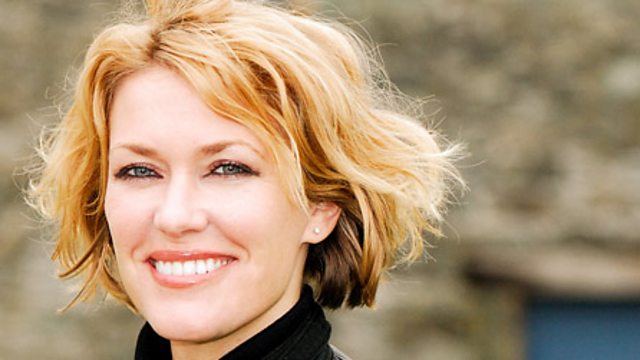 Cerys Matthews
The Dylan Thomas Prize, worth £30,000, is one of the world's largest literary awards for young writers. It is awarded to the best published or produced literary work from the past year in the English language written by an author under 30.
The inaugural Dylan Thomas Prize was awarded to Welsh writer Rachel Trezise in 2006 for her short story collection Fresh Apples. Another short story collection, The Boat by Nam Le, scooped the award in 2008 while Elyse Fenton was the winner of the 2010 prize with her poetry collection Clamor.
Originally a biennial award, the Dylan Thomas Prize is now awarded annually. Last year's winner was Lucy Caldwell, who achieved the accolade for her second novel The Meeting Point.
2011 Dylan Thomas Prize winner Lucy Caldwell
The prize is open to all published authors aged 18 to 30 writing in the English language. Entries can be submitted from anywhere in the world and must be submitted by a publisher, editor, literary agent, or, in the case of film scripts and stage plays, by the producer.
Entries must be received by 31 May 2012. The longlist for the prize will be announced in July and the shortlist in September. The prize will be awarded in Dylan Thomas' birth place Swansea on 9 November, the anniversary of his death.
For more information visit dylanthomasprize.com.