Stereophonics reissue first two albums
Stereophonics are to reissue their first two albums and celebrate the release with special gigs at London's Hammersmith Apollo.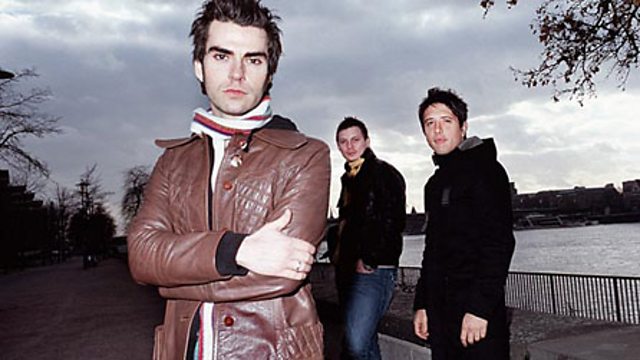 According to their official website today, 1997's Word Gets Around and 1999's Performance And Cocktails will each be reissued in two-CD deluxe and three-CD super deluxe formats.
"It's over 10 years since the first two albums were released," says Kelly Jones. "Listening back to them and all the b-sides and live tracks brought back a lot of memories. It's taken over a year to find and compile all the tracks, pictures and notebooks, Stuart's passing in June has made the whole experience more poignant.
"To celebrate the albums we will playing two nights at Hammersmith Apollo playing every track and selection of b-sides, something we have never done in a live experience. There's a lot to learn but it's going to be rocking!"
Word Gets Around will be performed on Sunday 17 October at Hammersmith Apollo, while Performance And Cocktails gets its airing the following day.