Jodie Marie on the road with Will Young
Old timers familiar with the Verve record label will be interested to hear of a new Welsh singer who's been chosen to front the relaunched imprint, now part of Decca and therefore owned by Universal.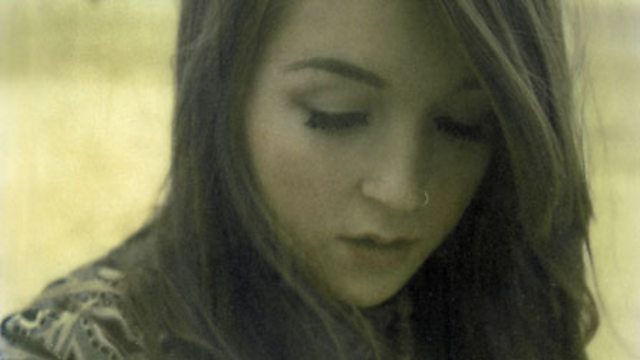 Jodie Marie
Jodie Marie, a young singer from Narberth, has been hotly-tipped by the press and played by a range of BBC radio stations. Her début single, On The Road, is out now and she's in the middle of a UK tour with Will Young. Her first album, produced by Bernard Butler and Ed Harcourt, follows in March next year.
Speaking to the Western Mail, she said of the tour: "I've really enjoyed touring with Will, he's such a nice guy. He even invited me to go surfing with him! I think he's a great performer and has a brilliant band.
The second night was in Bournemouth and there were more than 3,500 people in the audience. They were silent when we played; how often would you get that? It's lovely having such appreciative audiences and getting to play such lovely venues."
Jodie Marie plays with Will Young at Cardiff's St David's Hall on 26 November.
Feel free to comment! If you want to have your say, on this or any other BBC blog, you will need to sign in to your BBC iD account. If you don't have a BBC iD account, you can register here - it'll allow you to contribute to a range of BBC sites and services using a single login.
Need some assistance? Read about BBC iD, or get some help with registering.