New offshore wind farms for Wales?
Two new offshore wind farm proposals have recently been
announced for Wales
.
Some of you may remember the proposed wind farm pilot project which was originally planned for Scarweather banks, Porthcawl in the Bristol Channel by DONG Energy and E.on back in 2006.
The wind farm proposal met with healthy opposition and speculation locally - would it ruin the local economy of Porthcawl, by spoiling the local surfing beaches and views? Or could they actually benefit and attract people to the area?
The Scarweather
wind farm proposal was eventually withdrawn
in Dec 2009, and stated that the project was no longer commerically viable due to: the challenging seabed conditions, relatively poor wind speeds and a restriction on turbine heights.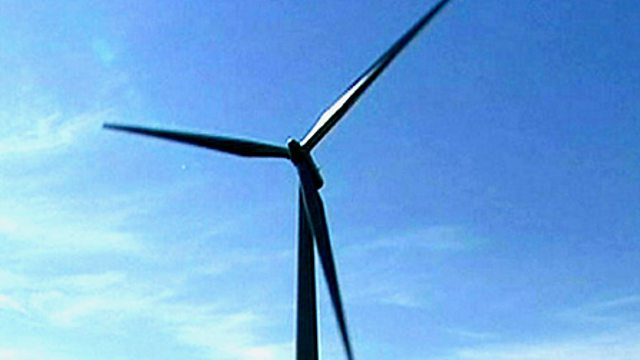 I'm not sure how much wind is required... but anyone living in Porthcawl, knows that it's windy down there almost everyday of the year! How much wind is required? The constant onshore SW winds make surfers lives a misery for much of the year...
So, as one offshore wind farm project is scrapped, two more, larger ones are set to fill the void.
RWE npower renewbales
have won the right to develop two areas - one in the outer Bristol Channel and the other in the Irish Sea between Anglesey and the Isle of Man.
You can see the locations on this map
.
Centrica Renewable Energy will be the developer of the 4.2 GW wind farm in the Irish Sea, located 15 km off Anglesey and over a 2,200 sq km area.
The Bristol Channel wind farm - 'Atlantic Array' will be a 1,500 megawatt farm and sit 18km's off the South Wales coast and 14km's off North Devon with up to 250 turbines measuring 480ft in height. Construction could start as early as 2013 if consent is approved.
Gull
The Crown Estate
Centrica Energy
RWE npower renewables