Exhibition focuses on Graham Sutherland's early Welsh landscapes
A new exhibition that opens this winter will take a close look at some of Graham Sutherland's lesser-known work, including his Welsh landscapes painted in Pembrokeshire.
The exhibition is taking place at Modern Art Oxford. Unfortunately there are no plans for it to tour, but I thought it was worth a mention in case you're planning a visit to, or somewhere near, Oxford in the near future.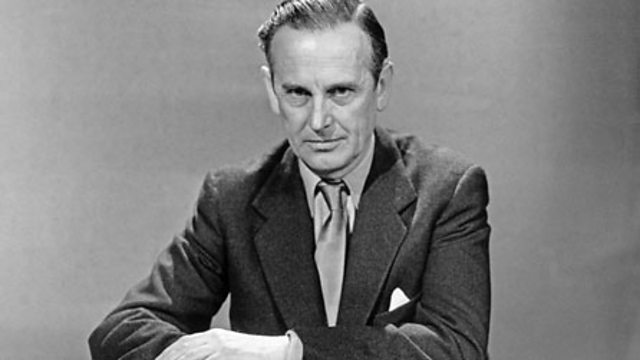 Graham Sutherland
Graham Sutherland, An Unfinished World will focus on his early Welsh landscapes from the 1930s, works created during his time as an official war artist during World War Two, and after his return to Pembrokeshire in the 1970s.
It will be curated by the 2011 Turner Prize nominee George Shaw, who said: "The exhibition shows us Sutherland as an artist as much rooted in the past as in the world before him - a world forever unfinished."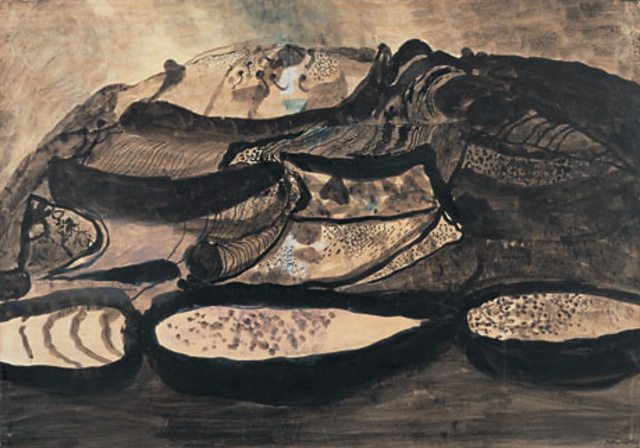 Dark Hill, 1940, watercolour, gouache on paper (48.9 cm x 69.8 cm) © Swindon Museum and Art Gallery
An Unfinished World opens at Modern Art Oxford on Saturday 10 December 2011 and is on show until Sunday 18 March 2012.
Meanwhile, Graham Sutherland is the artist in focus at the moment at the National Museum Wales in Cardiff. The exhibition shows a selection of works and archival objects relating to the artist, and runs until Sunday 30 October 2011.
Related links