The life and times of Ivor Emmanuel
People may not know about the heroic defence of Rorke's Drift during the Zulu War of 1879 when more Victoria Crosses were won in a single day than in any other military action.
It was a terrifying battle, with just over 100 British soldiers – many of them Welsh – defending the mission station against 4,000 Zulu warriors. But the one thing people will certainly remember is the 1964 film Zulu. And in particular they will remember the stirring scene when Stanley Baker persuades Welsh baritone Ivor Emmanuel to sing Men Of Harlech at the advancing enemy.
The incident was, of course, totally fictitious but it gave Emmanuel, in his role as Private Owen, immediate credibility and instant stardom. Not that he needed it. Ivor Emmanuel was already a star.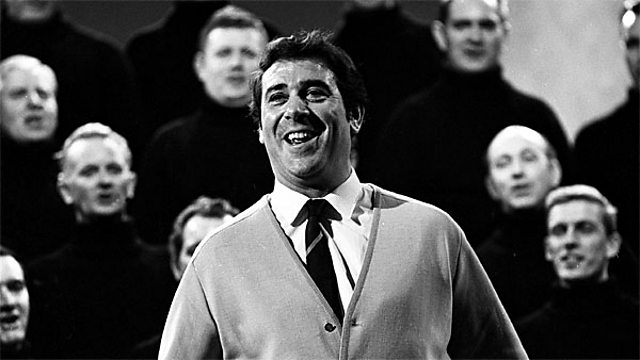 Ivor Emmanuel with The Gentlemen Songsters, 1967
Emmanuel was born in Pontrhydyfen, just outside Port Talbot, on 7 November 1927. The son of a miner, he was orphaned during World War Two when a stray German bomb killed his father, mother, grandfather and sister.
He was just 14 years old and was sent to live with an aunt in the village. In due course the young Ivor left school and went down the mines to earn his living. He might have had to make his living underground but his heart was always in music. He loved singing and, from an early age, it was clear that he had a marvellous voice.
It is said that he used to take an old wind-up gramophone onto the hills above the village and play the songs of the great Caruso where only he and the wheeling birds could hear them. Apocryphal, probably, but a great story.
Ivor Emmanuel was certainly a member of the Pontrhydyfen Operatic Society for several years and, with ambitions to succeed on the professional stage, in the early 1950s he auditioned for the famous D'Oyly Carte Opera Company in London.
The audition was unsuccessful and he sought solace in the company of his friend, actor Richard Burton – also from Pontrhydyfen – who was then appearing in a play in the West End. After pouring out his woes, Emmanuel went back to south Wales and thought no more about it until, two weeks later, a telegram arrived, asking him to audition at the Theatre Royal in Drury Lane. Burton had used his influence to get Ivor a second chance.
This second audition was successful and he gained a part in the theatre's prestigious production of Oklahoma. He was on his way, although for a while the roles were small. Emmanuel was soon taken on by the D'Oyly Carte and gradually the parts became bigger.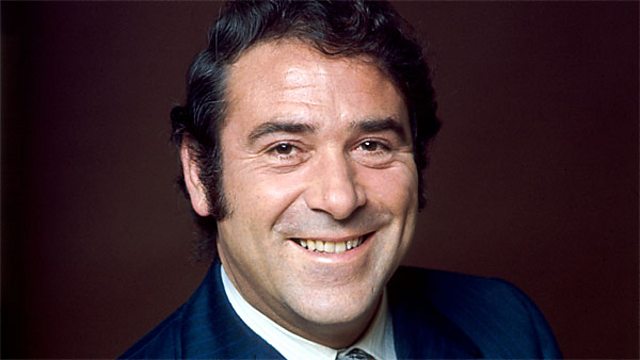 Ivor Emmanuel
Emmanuel's career on the London stage was both long and distinguished. But he also found time to appear on Broadway and to make many television appearances. He was, for six years, a regular on the Welsh TV show Dewch I Mewn but for the people of Britain he was the face – and voice – of the popular show Land Of Song. He also appeared on the Royal Variety Performance and was a regular at summer shows across the land.
Ivor Emmanuel made many recordings, his rich brown voice being perfect for the medium. He remained popular long after the advent of the Beatles had consigned many singers of his type and style to obscurity.
His appearance in Zulu was really the highlight of his career, however. It was a sterling performance, one that remains in the imagination and the memory – indeed, it is hard to think of the battle around Rorke's Drift without conjuring up the image of the singing Welshman. He has become part and parcel of the whole affair.
Ivor Emmanuel retired to Benalmaderia in Spain in 1982. Ten years later he lost most of his life savings in the collapse of his savings bank. He struggled on, dying of a stroke on 20 July 2007. Married three times, his image at the rampart walls of the mission station in South Africa remains a quintessential part of Welsh history – in its own way as important and as lasting as the battle itself.