It is being reported that Duffy is quitting the music industry, following disappointing sales of her last album Endlessly.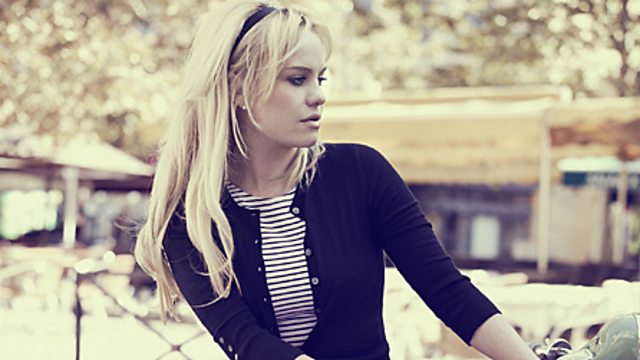 Duffy
The Daily Mirror reports a 'pal' of the singer saying: "She's really down about the last album, Endlessly. It didn't sell well and charted terribly and she isn't trying again and making a comeback.
"She wants to have a quiet life and start over. Duffy made a truckload of cash with the first album and through her endorsements with Diet Coke, so she's comfortable and able to enjoy some down-time. She's not got management right now and has met a few people about taking over. But she's just not interested."
Her first album, Rockferry, sold over eight million copies and was the top international seller of 2008, but Endlessly, released last year and co-written with Albert Hammond Sr, has sold very poorly. In the interim, she separated from her original management team and the songwriters who brought her to wide attention, including Suede's Bernard Butler and 60ft Dolls' Richard Parfitt.