Bennett Arron - Wales' Kosher Comedian
Bennett Arron is the only Welsh/Jewish comedian on the comedy circuit. (At least it says so on his website.)
The stand-up comedian from Port Talbot stars in a new four-part series, starting on BBC One Wales tonight, called New Wales.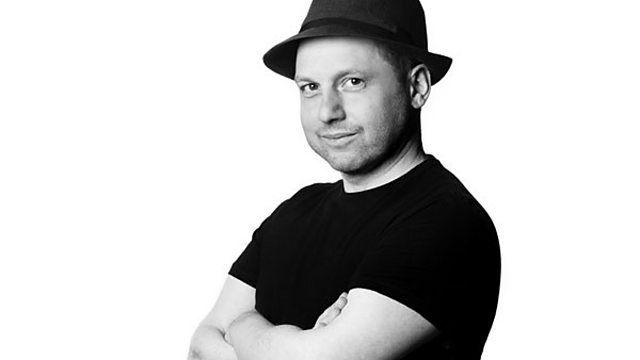 Bennett Arron
In the first episode, New Wales: The Kosher Comedian, Arron focuses on his dual heritage and tries to discover why the Jewish community in Wales, once a thriving population, has dwindled to a small number of families.
During the programme he also learns more about his own family, such as his grandfather who arrived from Kovno in Lithuania to find work in the then-booming steelworks of Port Talbot in 1913, and about the anti-Semitism which existed in previous centuries in Wales.
Watch a preview clip from tonight's show:
Bennett Arron return to Port Talbot where he was born to find his roots.