Katherine Jenkins releasing new album
Welsh mezzo-soprano Katherine Jenkins has recorded her eighth album in Los Angeles and London with the help of Take That producer John Shanks.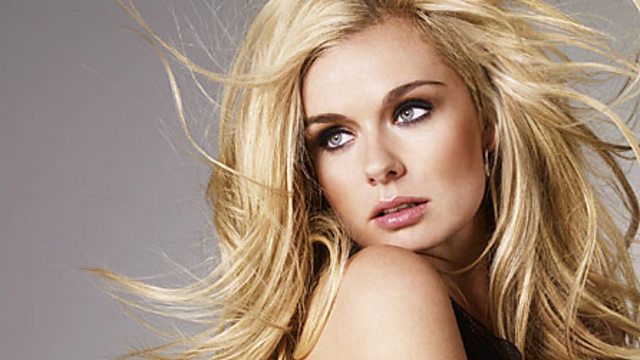 Katherine Jenkins
Daydream is scheduled for release on 17 October through Warner Bros and is the latest in a line of records which have taken the Neath singer to sales of over five million album sales. A spokesman told the Western Mail: "[Day Dream] reflects on the exciting stage that she has now reached in her life and career.
"With album sales in excess of five million copies and now with a global fan base since the release of her biggest selling album, 2009's Believe, which went platinum in many countries across the world, the record reflects her global success and signals the start of the next stage of her life."
She is also part of the celebrations for Songs Of Praise's 50th anniversary at Alexandra Palace on 25 September (broadcast in early October). She will be joined by Andrea Bocelli and Aled Jones among others.