Associated Minds - Cardiff hip hop label
With the new Mudmowth And Metabeats album, Sledgehammer Kisses out now, we caught up with Associated Minds' head honcho Mayor for a chat about the label, his thoughts on journalism and his international focus.
Please be aware, some of the websites linked to in this interview will have adult lyrics and themes.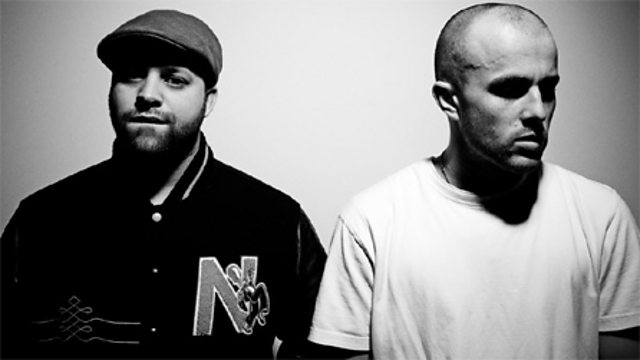 Mudmowth and Metabeats
Explain the origins of Associated Minds and how you've developed over the years.
Associated Minds started after a meeting of minds at a De La Soul gig at Lakota in Bristol. Myself and Ruffstylz bumped heads. We clicked as two hip-hop obsessives with similar standards and approach to what the music and the culture offers and an idea was born from that moment on. We set about working on a label to release artists that we felt truly had some personality and creativity to offer the music. No clones. Hip-hop for the connoisseurs.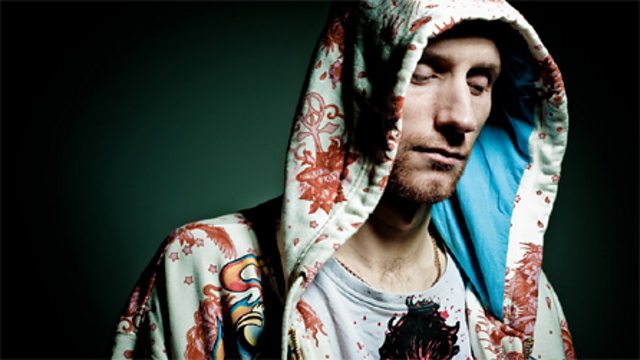 Ruffstylz
Who's on the roster at the moment, and how do you think they're doing?
Metabeats and Mudmowth; they're doing incredibly well right now. As well as the success of their current joint release they both have a tonne of new music in the tank which is due to drop, and we're just finishing off the second Metabeats LP which has not only improved musically from his critically acclaimed début album Metaphysical but also has an even heavier line up of world renowned artists. If heads don't love that album when it drops I honestly believe they don't love hip-hop. That simple.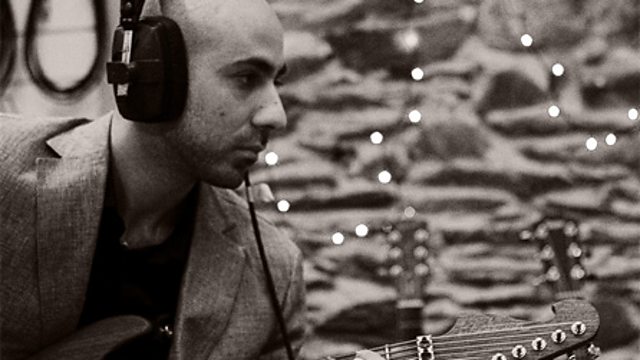 P.L.O.
P.L.O. is an acclaimed mix engineer, who's been the hidden guiding hand behind a lot of the music we've put out to date. He works on projects for companies like Native Instruments and Solid State Logic, and he's gonna start to emerge more this year as a solo artist in his own right. He's probably the most talented person I've had the honour of working with. And musically he's gonna show that.
Ruffstylz: he's smashing it right now. As co-founder he's done a lot of sitting back and letting people get their shine first and just dropped the occasional piece to show himself, but he's now got a monster of a track to come, Horserider. It's produced by P.L.O. and features the legendary Gift of Gab from Blackalicious, as well as the new shining light of hip-hop Homeboy Sandman. It really is a new school monster with three emcees who love the art of rhyming, riding the beat.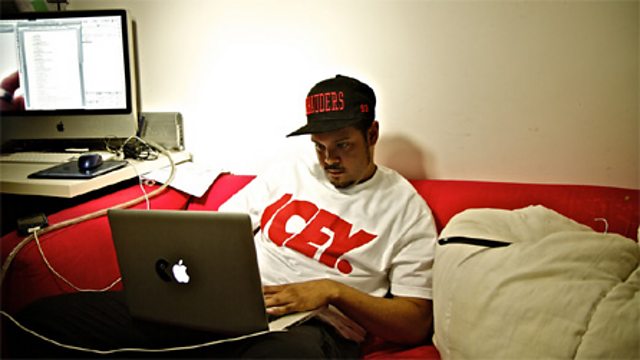 Willo Wispa
Willo Wispa - My favourite emcee from these shores, and our very own O.D.B. He's insanely inventive and people seem to love his charisma. He's one in a million. The Metabeats produced Lollipop Ladies Favourite track was a success for him last year and his LP should hopefully see the light this year. His LP will hopefully emerge like the elusive Bigfoot from the forest this year.
Ralph Rip Sh*t - Ralph has relocated to Holland but has been back here recording regularly. We have a bunch of new stuff from him coming out in 2011 - hold tight for the Hold That single and video from him and P.L.O. - some next styles. We're also looking at some joint releases with some Dutch labels with him so that could be good hold some interesting potential for us too.
What kind of reaction has Associated Minds got from the hip hop (and wider) press over the years?
It's been incredible. It surpasses my hopes for the music pretty much every time. It's still a huge pleasure when we make something, send it out to the wider world, and find fans, DJs and journalists who you respect appreciating and writing about your music in the way you'd hoped and intended.
Our latest release Sledgehammer Kisses by Mudmowth and Metabeats is getting radio play globally from Australia to Germany, has supposed 'super' DJ's like Laurent Garnier supporting it, and being critically acclaimed and track-listed alongside artists we never thought we'd be shoulder to shoulder with when we first started the label. That's extra special because we're making music with the purest of intentions and doing it from a spot that people don't even expect music like that to come from.
How does an independent hip hop label operate with all the current challenges in the music industry?
I think that for both artists and labels, it's currently a struggle given the current climate. For all the benefits that the internet has brought about - the demise of the industry and media 'gate keepers', and the creation of a more level and open playing field for independent artists - it's also led to a certain lack of quality control.
It's a double edged sword. It's not that amazing stuff isn't still being made, it definitely is - it's just there is so much out there now, that any listener has to navigate their way through a whole heap of crap to find it. The internet's being led by bloggers right now and a lot of them tend to go for a quantity over quality approach. Dare I say it - I don't wanna alienate people - but a lot of them weren't really cut out for journalism and just copy and paste the label's press release onto their site, as opposed to offering genuine informed opinion on the music. If that old-fashioned constructive critique could increase, i think all music across all genres would benefit.
The way we cope with that is to do the only thing we can - we focus on making good music and good creative products that help us stand out from the crowd, and then focus on pushing that out to the listener. So far people seem to appreciate that we try and bring that little bit extra to the table.
How do you think the Welsh hip hop scene stacks up at the moment?
There is a whole heap of good stuff going on here, seriously there is, but in honesty we're not focused on a 'Welsh scene' as a lot of our artists are actually from all over. Right now Ralph Rip Sh*t is based in Holland. Mudmowth's in Indonesia. Sam Rockwell lives in Australia. Willo's in London. Ruff and P.L.O. are both from London and constantly move back and forth between here and there.
If you ask me it's the localisation of music that holds it back. We're trying to look at hip-hop as a global scene with global standards and do our best to contribute to that. It's that approach that will make any music that happens to be made around here better.