Springwatch visit to Ynyslas dunes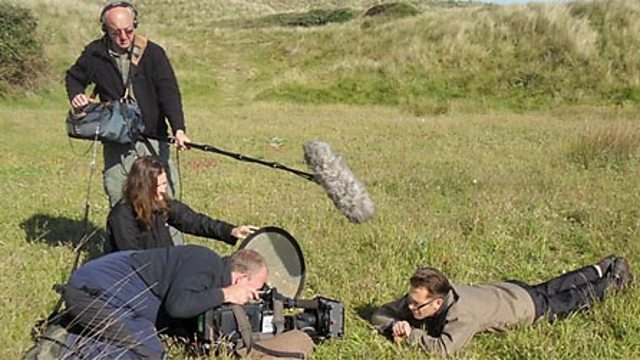 Chris Packham and crew filming. Image by Juliet Reagan.
This included a scarce deep red subspecies of Early Marsh orchid, large purple spikes of Southern Marsh orchid and the aptly named' Leopard spot' variety of the Southern Marsh.
We were also able to find a couple of the more elusive Bee orchid, a real floral gem that had the TV presenter waxing lyrical.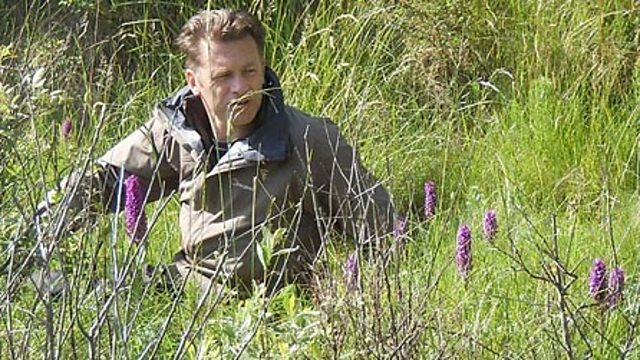 Chris Packham and orchids. Image by Juliet Reagan.
Mike Bailey said: It was great to see the programme giving the local flora some attention and Chris Packham's knowledge and enthusiasm for the subject was very impressive".
Thanks for the update Mike and nice to see some of the old crew I worked with for a few weeks back in 2009, still going strong! :)
Gull