Llangollen Fringe Festival begins amid funding fears
The 13th Llangollen Fringe Festival kicks off this Friday, though organisers fear it could be the last as they are suffering from arts budget cuts.
As the Daily Post reported today, funding for the festival has dwindled from £12,000 in grant support in 2009 to just over £1,000 this year. Event director Graham Timms has launched a plea for audiences ahead of the festival, which runs from Friday 16 until Saturday 24 July.
This year's musical line-up includes Pama International, John Otway, Kasai Masai, Alabama 3 and a double bill of Welsh acts Cate Le Bon and Race Horses.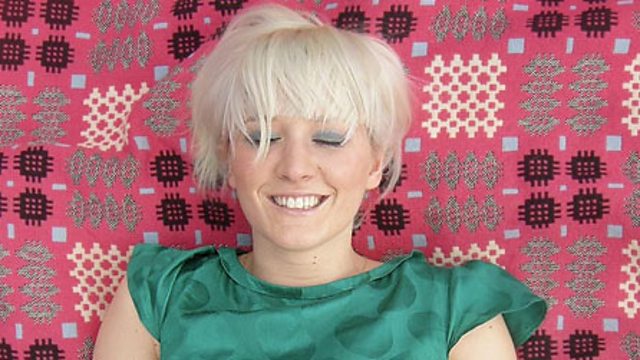 Cate Le Bon
There's also set to be an audience with writer and broadcaster Will Self, and an appearance from punk poet John Cooper Clarke.
Other events taking place around Llangollen include the Fringe Fest street festival, Living History Walk, dance workshops, Murder Mystery Train and Ivor the Engine at Llangollen Railway.
Visit the Llangollen Fringe Festival website for further information.
Feel free to comment! If you want to have your say, on this or any other BBC blog, you will need to sign in to your BBC iD account. If you don't have a BBC iD account, you can register here - it'll allow you to contribute to a range of BBC sites and services using a single login.
Need some assistance? Read about BBC iD, or get some help with registering.