Cardiff tunes up for unique music festival celebrating all things brass
Even if you've never played a tune on an instrument and sing flatter than a punctured tyre, there's a new music event taking place in Cardiff this week which could inspire you anew.
The Arcomis International Brass Event will see several world-class performers descending on the city for a series of gala concerts, recitals and master classes aimed at creating new fans of the genre.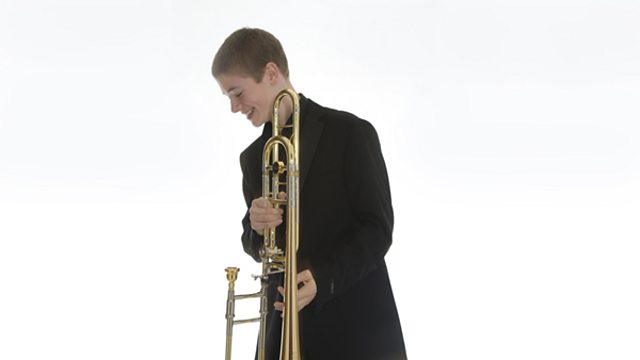 Peter Moore
The festival has been curated around the theme Brass Without Boundaries and organisers hope to inspire new musicians young and old to take up an instrument for the first time or hone their craft.
Free to under-12s, it is also aimed at encouraging families to enjoy some of the shorter concerts and experience live music together.
The four-day festival takes place from 10-13 October and involves a packed programme of events which will take place at St David's Hall, the Royal Welsh College of Music & Drama and Cardiff University School of Music.
It will kick off at St David's Hall with an opening fanfare from the Central Band of the Royal Air Force's Fanfare Team followed by a gala concert with BBC National Orchestra of Wales and soloists David Pyatt (French horn), Peter Moore (trombone) and Tine Thing Helseth (trumpet).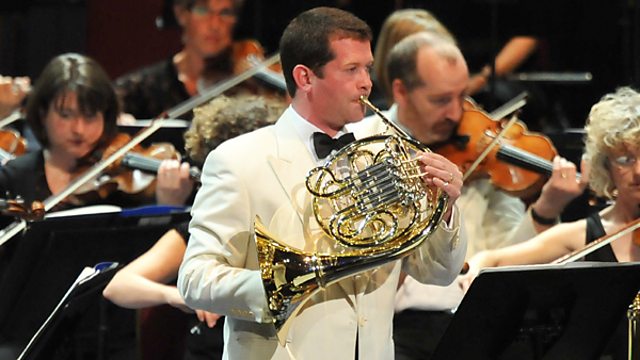 David Pyatt. Photo: Chris Christodoulou
Other top artists appearing include pioneering tubist Oren Marshall, Mnozil Brass, who present their showcase Happy Birthday for the first time in Wales, the National Youth Jazz Orchestra, brass master and virtuoso Allen Vizzutti and the London Sinfonietta.
I caught up with Adrian Hull, director of Arcomis and the International Brass Event who said the festival is a once-in-a-lifetime opportunity to experience an array of world-class musicians in Wales.
He told me: "Such festivals rarely happen outside London which is a shame because Wales has so much to offer culturally.
"We have invited all of these artists to perform within a format that enables them to really interact with the audience.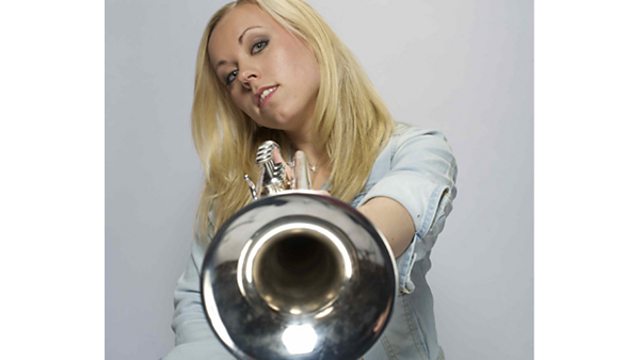 Tine Thing Helseth
"It will be a showcase of some of the very best musicians and music from the world of brass in orchestral, small ensemble and solo concerts, but many of the artists are holding master classes and behind-the-scenes events.
"For example, the trumpeter Tine Thing Helseth is playing in the opening gala concert but she will also hold a recital featuring some of her latest work and some more avant-garde music.
"Alongside the bigger concerts, these shorter recitals are a bit more bite sized and manageable for families. We hope they will attract different sorts of audiences and people who have not really accessed this sort of music before."
Mnozil Brass will be leading a workshop which aims to inspire the next generation of brass players in a session open to the audience as well as participants, while Allen Vizzutti, best known as the sound behind over 100 motion picture soundtracks and countless television themes, will also give a workshop.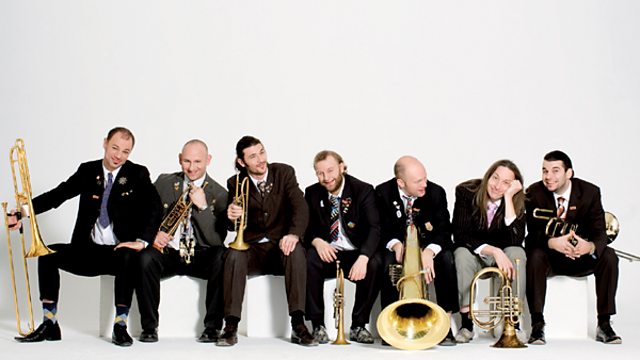 Mnozil Brass
New music is also key to the event and Arcomis, who pride themselves on promoting new and accessible music, has commissioned 10 composers to each write a short fanfare which will pop up throughout the festival.
These blink and you miss them musical moments will be free to spectators and will announce the major concerts. They will include a fanfare by Britten which has only been played once before, on the cruise liner he originally composed it for.
Another highlight of the weekend will be a massed outdoor performance of a brand new arrangement based on Mars, from composer Gustav Holst's The Planets, led by Superbrass, an ensemble of brass and percussion players from London orchestras.
Adrian added: "This is a one-off event and aims not only to entertain, but to educate and inspire.
"For those at the festival with limited musical skills or no instrument, there will be a demonstration of the specially created Arcomis Brass App, which will turn a smart phone or tablet into a performance-ready instrument."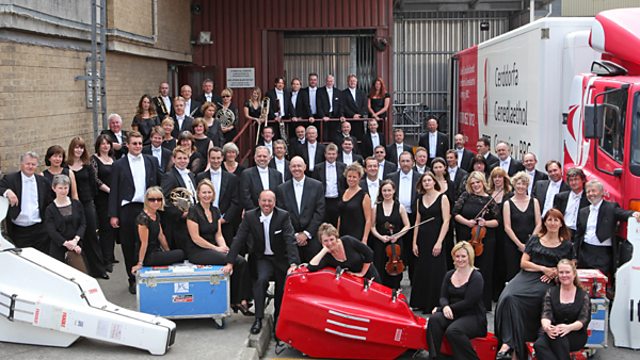 BBC National Orchestra of Wales. Photo: Betina Skovbro
The festival will close with an evening of music with BBC National Orchestra of Wales featuring Malcolm Arnold's landmark Symphony No. 5, alongside a new work inspired by the trumpeter Håkan Hardenberger.
Full information including detailed programmes of the events, timings, sign-ups for workshops and tickets are available at www.brassevent.com.
The Arcomis International Brass Event is supported by the Welsh Government through the Major Events Unit and the Arts Council of Wales.