Third Star captures the beauty of Barafundle Bay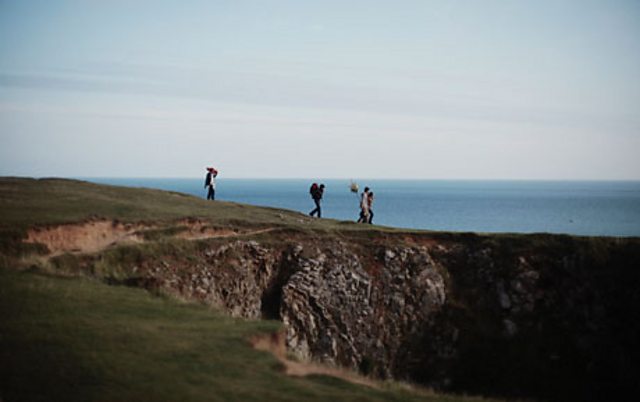 A shot taken during filming of Third Star. Photo: Jamie Stoker
The film stars Benedict Cumberbatch as James, a young man dying from terminal cancer who invites his three closest friends on a camping trip to his favourite place in the world - Barafundle Bay.
The three close friends joining James on his journey are played by JJ Feild, Tom Burke and Adam Robertson, while other stars include Hugh Bonneville and the Welsh actor Nia Roberts.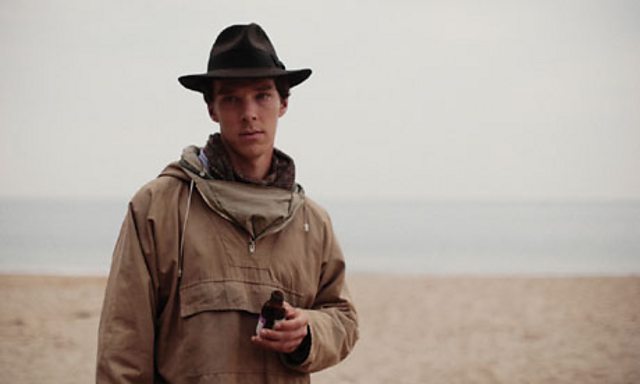 Benedict Cumberbatch in Third Star. Photo: Jamie Stoker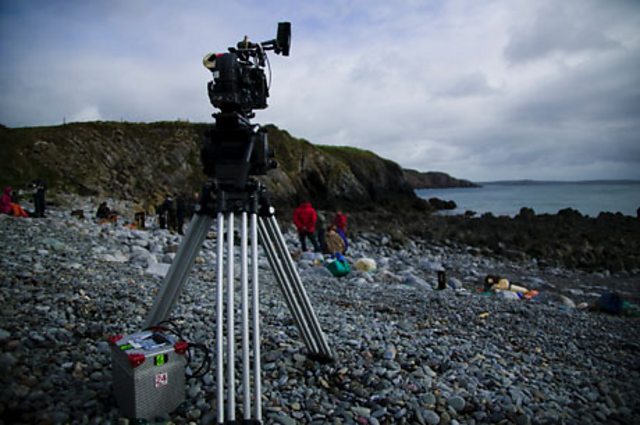 A behind the scenes photo during the shooting of Third Star. Photo: Jamie Stoker
Browse more photographs taken on the set of the film in our photo gallery - photographs courtesy of Jamie Stoker and thirdstarfilm.com.
Third Star enjoyed the prestigious closing slot of the 2010 Edinburgh Film Festival. The film was directed by Hattie Dalton and written by Vaughan Sivell, who grew up in west Wales.
Third Star goes on general release in UK cinemas on Friday 20 May.
Additional links