Core member of The Velvet Underground; producer of dozens of other artists; Welsh music legend. John Cale is 70 this Friday (9 March) and we're celebrating with interviews and clips from the BBC archive.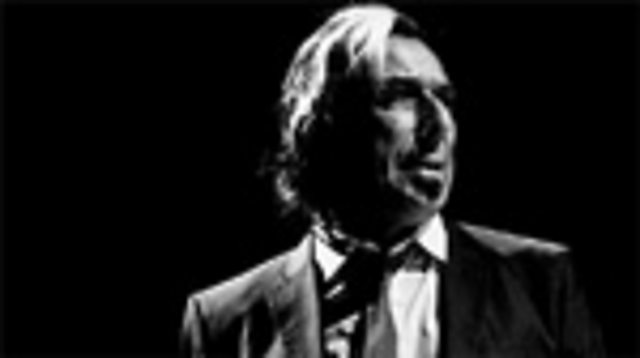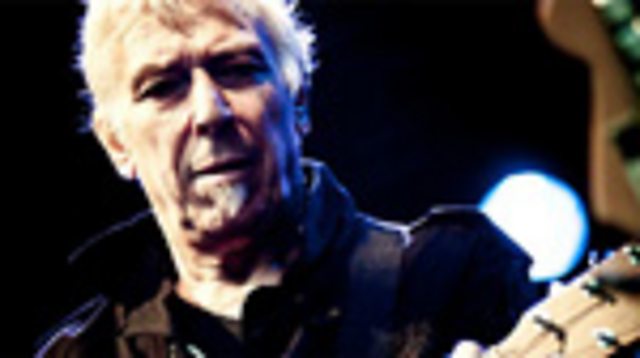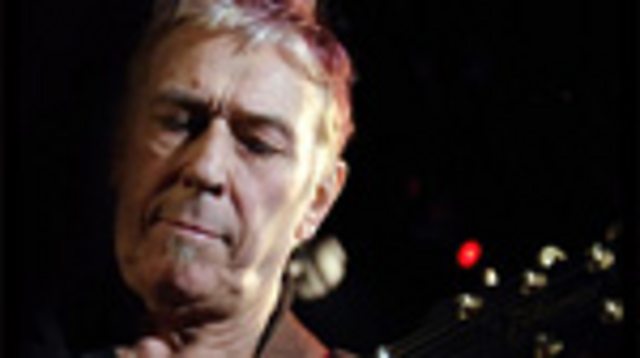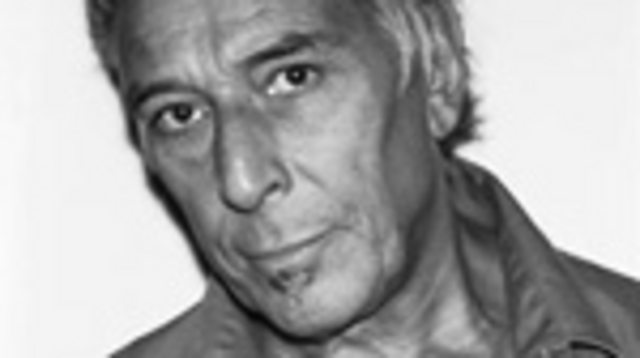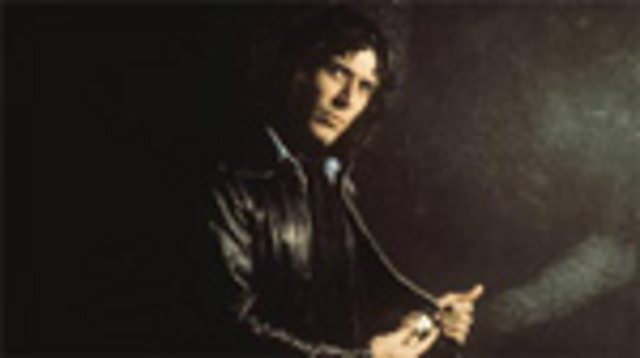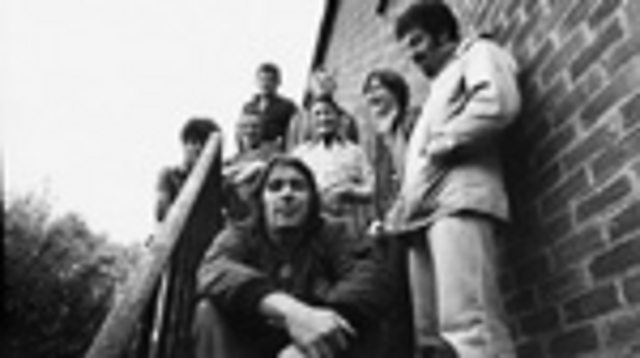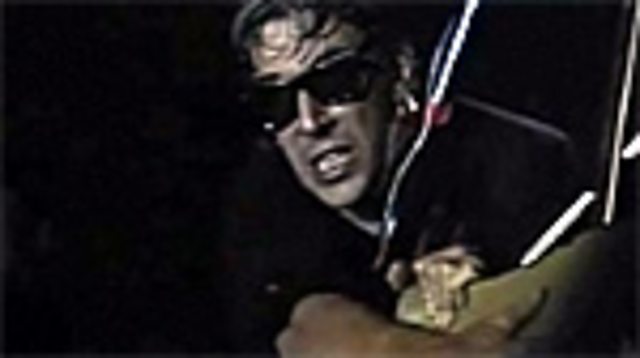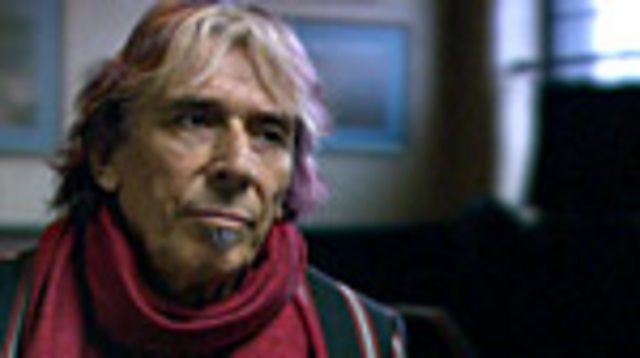 Born on 9 March 1942 in Garnant, Carmarthenshire, John Cale was the son of a miner. His talent with the viola saw him achieve in conventional musical academia before travelling to New York in the early 1960s.
He thrived in the verdant arts scene in New York, and caught the experimental wave of both music and performing arts. It was his partnership with Lou Reed and Sterling Morrison in The Velvet Underground that saw his greatest early recognition.
Following the break-up of the Velvets, Cale wrestled with drink and drugs for many years, but he was able to produce some classic albums for the likes of Patti Smith, The Stooges and Squeeze.
He has also released classic solo albums including Paris 1919, Helen Of Troy and Fear. In 2000 he worked with the cream of Welsh talent for Marc Evans' film Beautiful Mistake. Among his collaborators on the project were Catatonia.
Cale shows no sign of easing up in the 21st century; he maintains he's not yet achieved his ambitions. The world's coolest septuagenarian? It's an easy case to make.
Feel free to comment! If you want to have your say, on this or any other BBC blog, you will need to sign in to your BBC iD account. If you don't have a BBC iD account, you can register here - it'll allow you to contribute to a range of BBC sites and services using a single login.
Need some assistance? Read about BBC iD, or get some help with registering.