A look back at this series of Coming Home
Ever since I conducted the research for my first two Coming Home programmes, way back in 2007, I found myself at the beginning of each new series in a state of apprehension. I wondered whether or not I could match, or even better, the stories of the last series. This series was no exception.
First up was the Hollywood actor and star of Lord of the Rings John Rhys-Davies. His tree turned out to be very rich with stories, the biggest being his two-times great-grandfather Thomas Humphreys, who started life as an impoverished wool weaver. By the age of 30, Thomas had become the owner of a successful wool weaving factory in Pontardawe.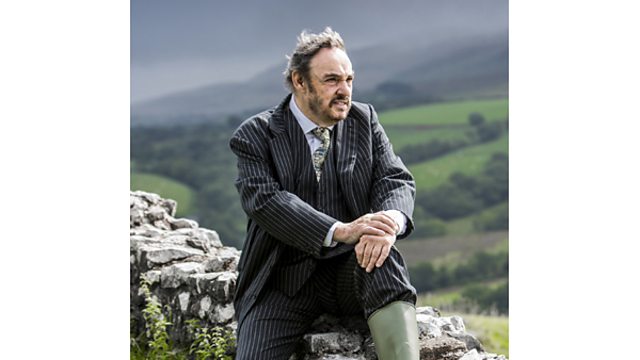 John Rhys-Davies
John also had a mission to find a clockmaker in his tree. I found two for him. His two-times great-grandfather Richard Jones in Pontardawe and his three-times great-grandfather, a Rees Hopkin from Llandybie in Carmarthenshire. And more stories followed for John, including his two-times great-grandfather, abandoning his wife and family in Carmarthenshire - and running off to England.
Next was Baroness Tanni Grey-Thompson. I was charged with impressing a Baroness. I found that the paternal grandmother Tanni never knew had not known her own mother, as she had died just days after giving birth to her daughter.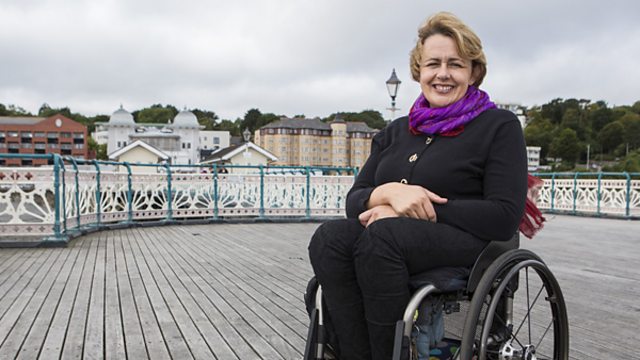 Baroness Tanni Grey-Thompson
Also Tanni's two-times great-grandfather, a certain William Lobb, was in the Merchant Navy during World War One. His heroic deeds aboard his vessel during the Great War were rewarded by King George V himself - no less with an MBE. Tanni was awestruck.
Next up was the legend rocker Shakin' Stevens, who said, 'I'm Welsh and so is my mother but I don't have Welsh ancestry apart from that'. Well I had a look. It turns out his maternal line goes back to Shropshire, and to Mainstone. The village is a popular haunt for the migrating Welsh over the border in Montgomeryshire.
Shakin' Stevens
I discovered three of his lines, further back in time, are Welsh from Montgomeryshire. So Shaky does indeed have Welsh ancestry. I also discovered that Shaky's grandmother Charlotte Quartley lost her brother and her first husband in the great mining disaster at Cilfynydd in 1894.
Last up was Mastermind and Today presenter John Humphrys. My first nugget was discovering his great-grandmother Sarah Willey on the 1861 census, recorded as a resident in a Cardiff workhouse. Sarah was only 11-years-old and all alone in the dreaded workhouse. Why was she there and where were her parents? The questions kept coming.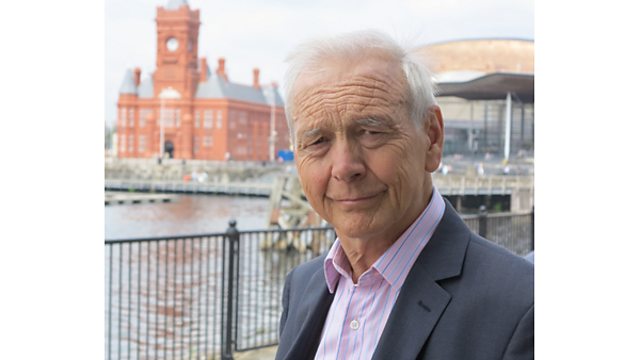 John Humphrys
It turns out Sarah was orphaned at the age of six and the story kept building from there. John's tree then provided other stories. I discovered his great-grandfather John Williamson was a sailor from Finland and so that develops too.