Katherine Jenkins and Paul Potts in charity fundraising list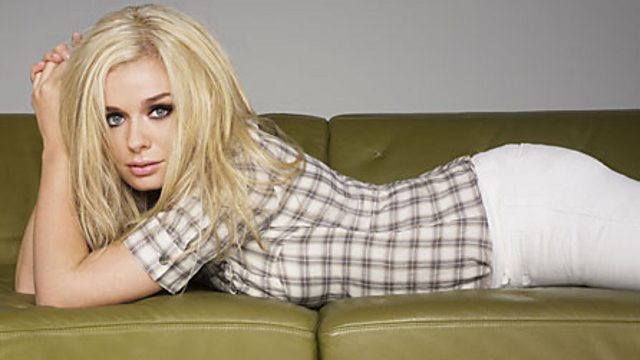 Katherine Jenkins
Potts raised over £13,000 for SOS Children's Villages UK, while Jenkins raised more than £5,000 for Kidney Wales Foundation, of which she is patron.
JustGiving.com's managing director Anne-Marie Huby said: "Over the past 10 years, our fundraising community has done some amazing and even crazy things in the name of charity. We're delighted to support their efforts."
Feel free to comment! If you want to have your say, on this or any other BBC blog, you will need to sign in to your BBC iD account. If you don't have a BBC iD account, you can register here - it'll allow you to contribute to a range of BBC sites and services using a single login.
Need some assistance? Read about BBC iD, or get some help with registering.