Get ready to explore Wales' Open Doors
Every September buildings which are not normally open to the public take part in the annual Open Doors programme.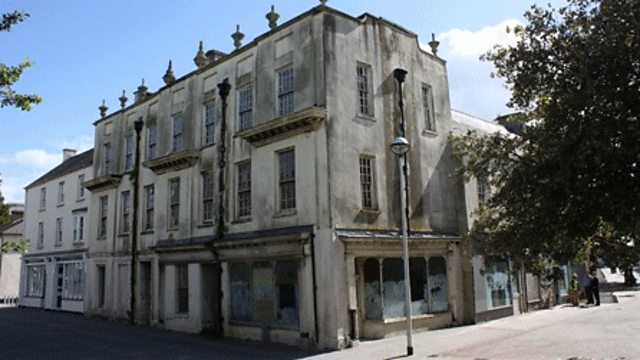 Llanelly House
Private houses, archaeological sites, religious buildings, castles and fortresses, together with the best of contemporary architecture give a once a year opportunity to learn about Wales' special buildings.
Among the new sites this year, is Stackpole Estate in Pembrokeshire, which will be offering a virtual tour of this once grand but now ruined mansion house, and the Royal Mint at Llantrisant will open its doors to the public.
This year there are over 300 sites are more 500 events in all local authority areas of Wales, and it's never too early to start planning your visits. A website www.opendoorsdays.org.uk is now live and has full listings of sites and events that have registered to take part in Open Doors, Wales' largest volunteer event in the heritage sector. All the sites and events are free.
You can also follow the programme on Twitter @CivicTrustWales.
Open Doors is organised by the Civic Trust for Wales, on behalf of Cadw, the Welsh Government's historic environment service. The programme is part of European Heritage Days. Throughout September 50 countries across Europe celebrate architecture and build heritage.
Last year BBC Wales History was lucky enough to visit Llanelly House, an 18th century Grade I listed Georgian house, through the Open Doors programme.Read the blog..