Iris Prize Festival gets underway in Cardiff
The fifth annual Iris Prize Festival gets underway today in Cardiff, with many international film makers and film lovers set to make the Welsh capital city their base for the next four days.
Ahead of the opening night of the festival, which showcases the cream of gay and lesbian film making talent from the international stage, it has been announced that Iris will have a new patron in Lord Glendonbrook (Michael Bishop), the former chairman of Channel 4.
Lord Glendonbrook joins the existing patrons of Iris who include Cardiff-born Hollywood actor Matthew Rhys, and film director Sara Sugarman, Carol Coombs, Christopher Racster and Andrew Pierce.
The 30 short films vying for the prestigious prize plus eight feature films will be screened between Cineworld and Chapter Arts Centre across the festival's four action-packed days (5-8 October).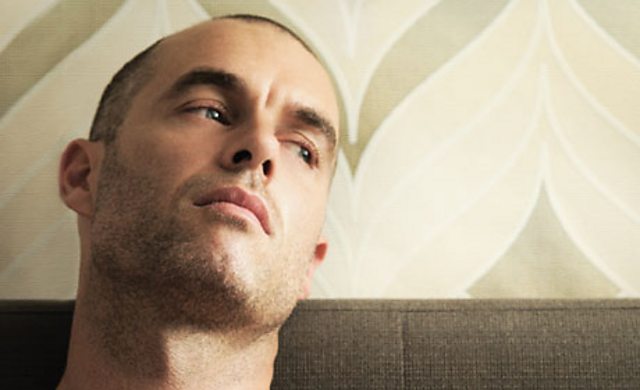 Actor Murray Bartlett (Troy) in Eldar Rapaport's feature film August. Bartlett will be in attendance to introduce the film this evening
The two venues will also be hosting a number of talks and presentations, while various cast members and directors of the films on show will be present in Cardiff to introduce their productions.
Browse one of my earlier blog posts to get a flavour of some of the films on show, plus visit the Iris Prize Festival website to see exactly what the festival has in store.