More dry weather but rain on the way
We've been blessed with some beautiful weather this week. Yesterday the temperature at Gogerddan near Aberystwyth reached 19 Celsius, 66 Fahrenheit, making it the warmest place in Britain and warmer than Madrid where the temperature could only manage 12 Celsius, 54 Fahrenheit. Mind you, it has been hotter in the past. On March 11th 1957, Abergwyngregyn recorded 22.8 Celsius, 73 F.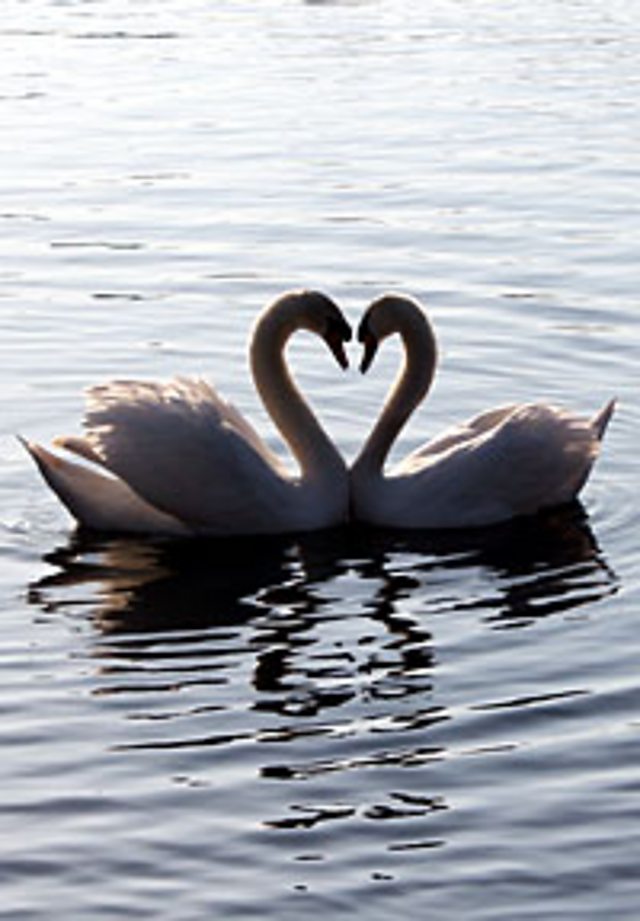 Love birds in Cardiff's Roath Park, 23 March 2011 (photo: Beverley Williams, Blackwood)
Temperatures today rose to 18 Celsius at Velindre near Glasbury in Powys, the warmest March day there since 1999 but some coasts have been cooler. Only 11 Celsius in Llandudno and Pembrey with a breeze off the sea, which is still quite cold at 8 Celsius.
Over the weekend, more cloud is expected but still with some sunshine. It will turn cooler as well but apart from the odd shower in places it will be dry.
If you're in Cardiff for the football tomorrow there's a chance of a shower; the risk about 40%. So a fair chance it will be dry with a high of 15 Celsius - which is still good for this of year.
Now we've had very little rain this month. At Tredegar only 5mm. They'd normally expect to have 137mm, over five inches. There's more dry weather to come on Monday but it looks like we'll see some rain before the end of the month.
By the way, don't forget the clocks go forward by one hour on Sunday morning. That means an hour less in bed but at least the nights will be lighter!