Bafta success for Kelly + Victor director
Welsh director Kieran Evans is basking in success after winning a Bafta award for his first feature-length film.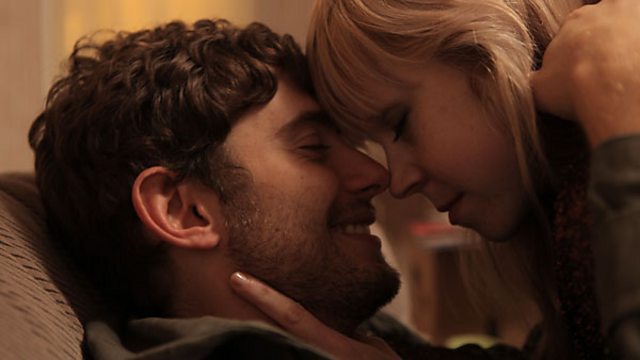 Julian Morris and Antonia Campbell-Hughes in Kelly + Victor. Photo: Vanessa Whyte
He scooped best outstanding debut by a British writer, director and producer for the raw and compelling Kelly + Victor, which is set in Toxteth, Liverpool.
Accepting his award on Sunday night at London's Royal Opera House, Evans, who hails from St Davids in Pembrokeshire, thanked his family and friends from Wales and Dublin for their support.
He said: "Thanks to my two beautiful sons Dylan and Jacob without whom this would not have happened and to my mum who sat me in front of Hitchcock films when I was a kid and to my dad who drove with me on a coach trip for 50 miles to look at an art college. These moments are the reason why I'm here now."
Speaking after the awards, Kieran said he was overwhelmed and delighted to see a film like Kelly + Victor, which is shot on a low budget and in the style of a documentary, getting this sort of recognition.
He admitted in an interview for this blog back in August that the gritty and at times brutal anti-love story was not an easy watch but was something he felt compelled to work on after reading the original book by Niall Griffiths.
The film took nearly a decade to bring to fruition and explores what happens when two young people, one of whom is emotionally damaged, embark on a passionate, sexual and destructive relationship.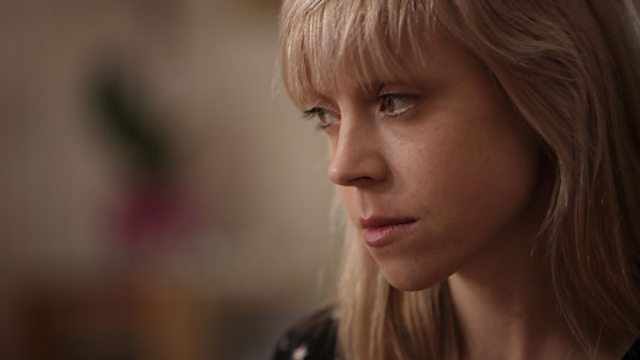 Antonia Campbell-Hughes in Kelly + Victor. Photo: Vanessa Whyte
Set in Toxteth, Liverpool, Kelly and Victor live in a sort of spiritual vacuum and find an escape from the bleakness of their everyday existence in one another.
Kieran said: "It's about what happens when two atoms collide - that once in a lifetime moment when you meet somebody who turns your world upside down and you have no idea why. But in Kelly and Victor's case that collision is more extreme and feeds into sexual violence and obsessional behaviour."
Kieran's upcoming projects include a film about the Welsh boxer Johnny Owen, an adaptation of a book by the Scottish writer John Burnside and possibly a film about the Manic Street Preachers.