Nature in Wales this week
A rare, little tern colony is doing well in north Wales thanks to some extra protection from an electric fence, courtesy of Denbighshire Council.
Welsh ospreys are also doing well. At the RSPB Glaslyn reserve all three chicks have hatched and the pair at the Dyfi Estuary should have chicks hatching this weekend.
Keep an eye on the Dyfi Osprey Facebook page for some incredible HD webcam images of the birds on the nest - probably the best you will ever see of a bird of prey!
Welsh beaches gained 43 Blue Flag awards this year but six lost their status including Aberavon, Llandudno North Shore, Aberystwyth South, Criccieth and Newport.
For snake lovers out there, The National Poisons Information Service - (yes it does exist) have revealed that Wales is an adder bite hotspot.
23 people in Wales were bitten by the UK's only venomous snake between 2009-11 but to keep things in perspective, no-one has died from an adder bite for more than 20 years.
If bitten, get to a hospital ASAP but providing you watch where you're walking and keep your distance, adders will invariably move away before you even see them.
Springwatch is back in Wales for another series, live from the RSPB Ynys-hir reserve. The series starts on Monday 28 May at 8pm on BBC Two.
Our Flickr group continues to capture some wonderful images from around Wales. Here are a few that have caught my eye lately: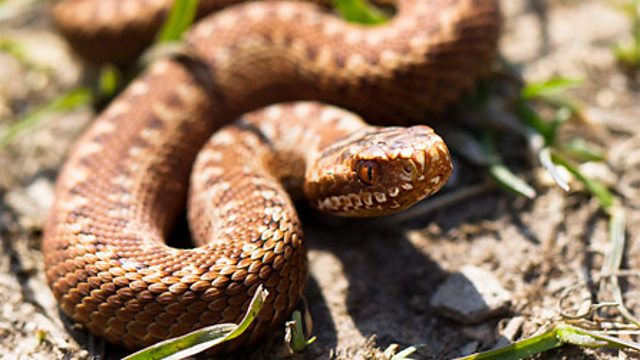 female adder basking in the sun by Matthew Fox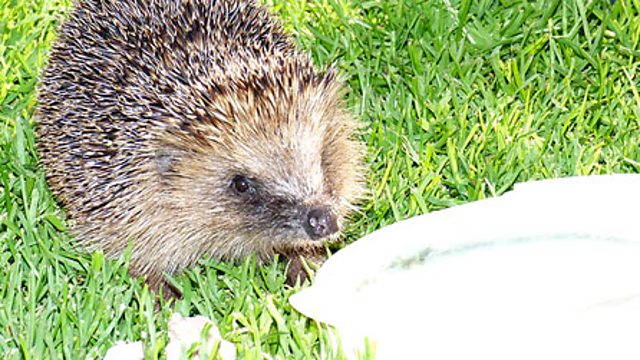 Jo Edwards found this hedgehog dehydrated in her garden so gave it some food and water and got it back on its feet.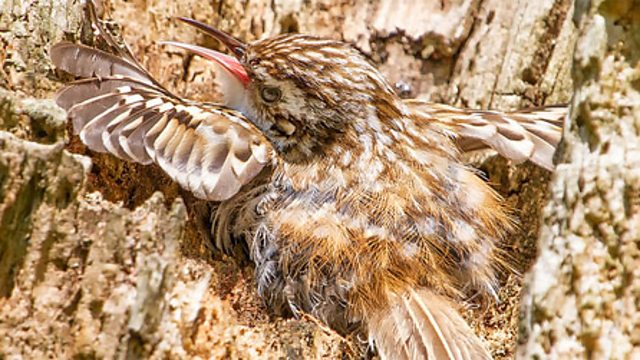 Here's something you don't see every day, a highly camouflaged, treecreeper chick on the nest in Roath Park - snapped by Anthony Cronin
A rare cuckoo, feeding on caterpillars - spotted by Mike Warburton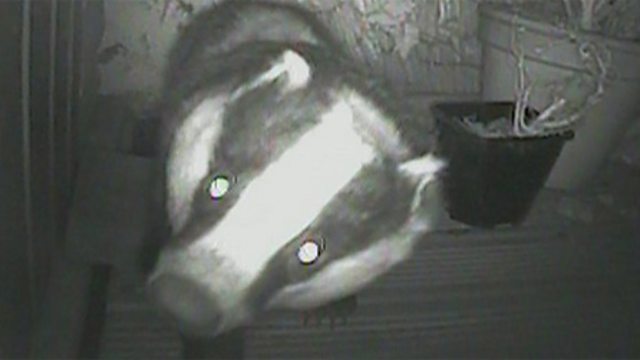 Who needs Springwatch when you've got your own webcam set up in the back garden. Laurence Clark was amazed to find badgers in his back yard!