Sara Kempe on Radio Wales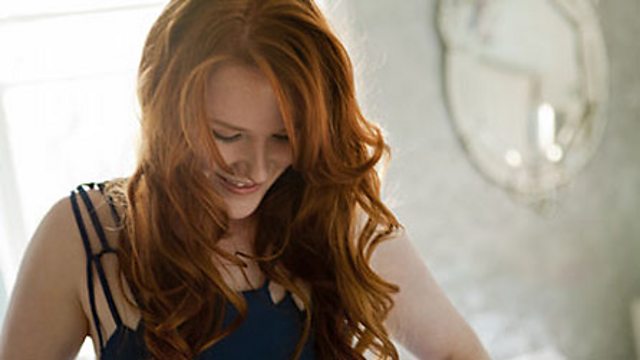 Sara Kempe
She'll be singing the Welsh National Anthem at Wales' premier horse race. But it wasn't just that subject that Jamie Owen wanted to know about as he fished for gossip about Aled Jones. Meanwhile, Louise tried Sara's vocal exercises to loosen the larynx.
Listen to the interview here:
Feel free to comment! If you want to have your say, on this or any other BBC blog, you will need to sign in to your BBC iD account. If you don't have a BBC iD account, you can register here - it'll allow you to contribute to a range of BBC sites and services using a single login.
Need some assistance? Read about BBC iD, or get some help with registering.