Total eclipse of the moon...
Yesterday we enjoyed a brief return to summer. At Aberporth in Ceredigion there was nearly 13 hours of sunshine! While at Hawarden in Flintshire, the temperature rose to 22 Celsius, 72 Fahrenheit.
But it's all change again today and much cloudier with fronts bringing a little rain and a few heavy showers.

This evening a total eclipse of the moon will take place. The full moon will darken and turn a deep red as it rises in the south-eastern sky at 9.25pm: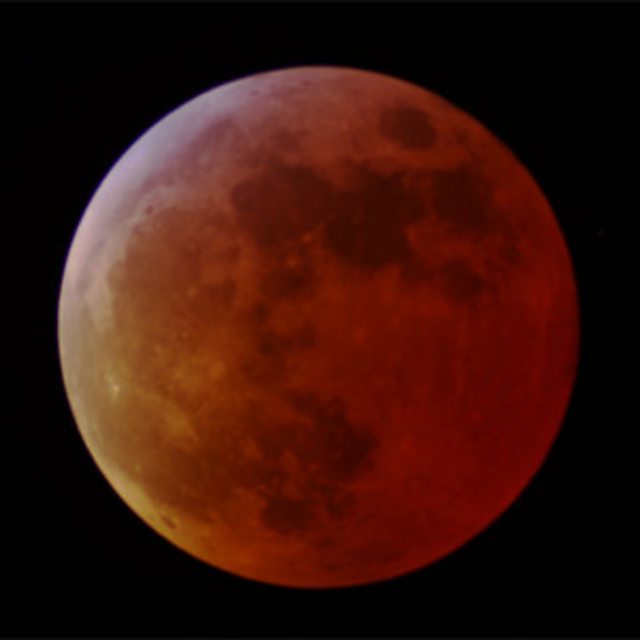 Lunar eclipse by Martin Griffiths - Senior lecturer in Astronomy at the University of Glamorgan.
Be warned, some cloud is likely and it will be very low on the horizon but hopefully you'll be lucky enough to catch a glimpse of the red moon before it reverts back to normal. The next total lunar eclipse is on 10 December 2011.

Tomorrow's forecast is for a mixture of sunshine and scattered showers. Some of the showers heavy with a risk of thunder. Top temperatures 14 to 17 Celsius, 57 to 63 Fahrenheit with a west to south-westerly breeze, fresh on exposed coasts in the south and west.

On Friday the weather is set to take a turn for the worse, turning wet and windy with low pressure bringing heavy rain and freshening winds.

The weekend doesn't look too summery either...Cool and windy on Saturday with sunny intervals and blustery showers. Some of the showers will be heavy with possible hail and thunder.
The winds will be fresh to strong west/south-westerly winds with highs of only 13 to 16 Celsius, 55 to 61 Fahrenheit

Sunday looks better but there's still a chance of showers but with more in the way of dry weather and sunshine. Less windy though so feeling a tad warmer with top temperatures between 14 and 17 Celsius, 57 to 63 Fahrenheit.

A few people have been asking me on Twitter what the weather will be like for Glastonbury next week.
It's too early to say for sure but at the moment it looks like the changeable weather pattern will continue although there's a hint of high pressure later in the week.
Derek