A History of the World - what's your 100th object?
A History of the World in 100 Objects tells two million years of history through 100 items from the British Museum's collection.
The final 100th object, chosen by the British Museum, needs to be an object that tells the story of the ingenuity and the challenges that shape humanity in the 21st century.
A shortlist of five objects has been already compiled and will be revealed on A History Of The World - The Contenders, broadcast at 9am on 8, 9, 11, 12 and 13 October on Radio 4.
What would you choose as your 100th object?
Cult film director John Waters reluctantly suggests the computer.
"It has changed everybody's life," but adds, "when it goes wrong, when it breaks down you suddenly panic, you have nervous breakdowns and then you have to find the very youngest person in the room because they can always fix it better than you can."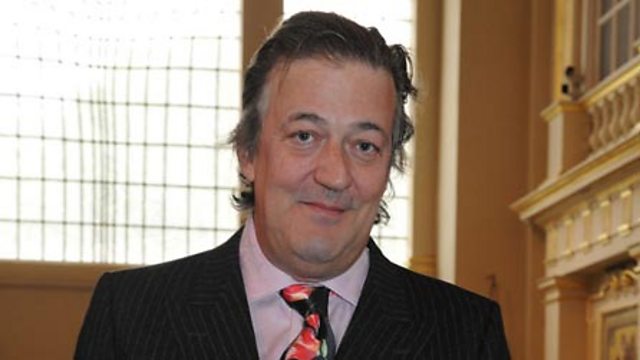 Stephen Fry has suggested his 100th object.
Writer, presenter, actor and technophile Stephen Fry suggests a surprising object for inclusion. Watch his suggestion here.
To let the programme makers and the British Museum know what you would choose as your 100th object, simply fill in a short comment form.
If you're looking for inspiration, we've had some great objects added to the Wales collection by both individuals and by museums. View the Welsh collection.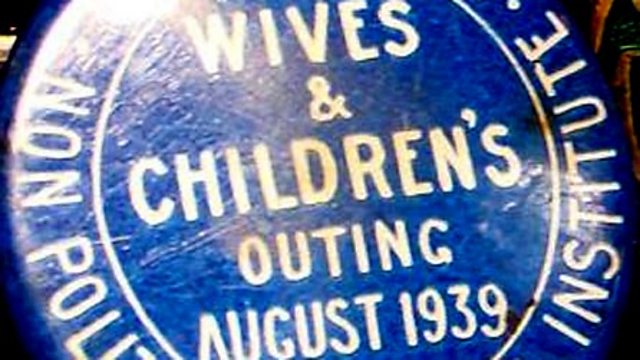 Non Political Club badge
Huw Daniel added a miners fortnight club badge. This badge was given to the children of the members of the Non Political Club in Ogmore on the occassion of the annual "Miners Fortnight" holiday to either Barry or Porthcawl.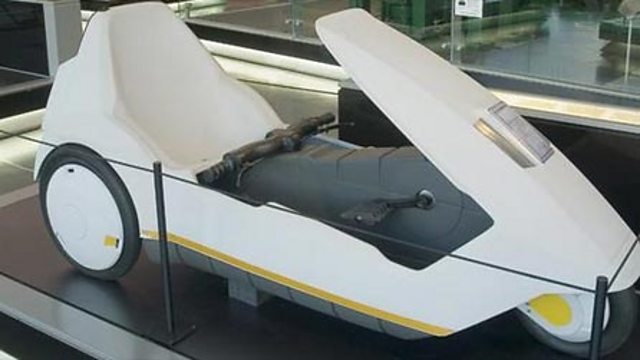 Sinclair C5
The National Waterfront Museum in Swansea has added the Sinclair C5, which was manufactured at the Hoover factory in Merthyr Tydfil. The brainchild of entrepreneur and inventor Sir Clive Sinclair, this battery-assisted tricycle with a top speed of 15 miles per hour became an object of popular and media ridicule.
A History Of The World In 100 Objects broadcasts Monday to Friday at 9.45am on Radio 4.