Winners unveiled in 2011 Photomarathon UK
Pontypridd-based photographer Emma Shepherd has scooped the first prize in the Photomarathon UK 2011 competition.
Shepherd beat 399 other competitors to the accolade, for which competition entrants took 12 photographs on 12 different themes over the course of, yep, you guessed it, 12 hours in Cardiff.
On hearing of her win, Shepherd said: "I feel completely overwhelmed that I've won. It's hard to believe because the standard of entries was so incredibly high this year.
"Photomarathon was such a fun day, although it's certainly a challenge. Coming up with a photograph that captures 'Inside Out' or 'I Have a Dream' is really hard, especially at 8pm when you've been rushing around Cardiff all day and your brain and feet are exhausted. But the atmosphere carries you along."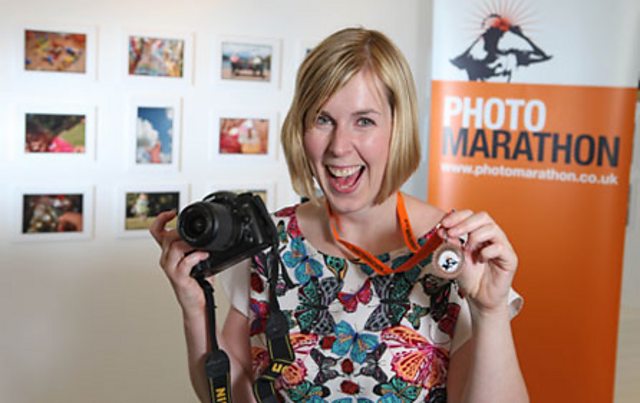 Photomarathon UK 2011 winner Emma Shepherd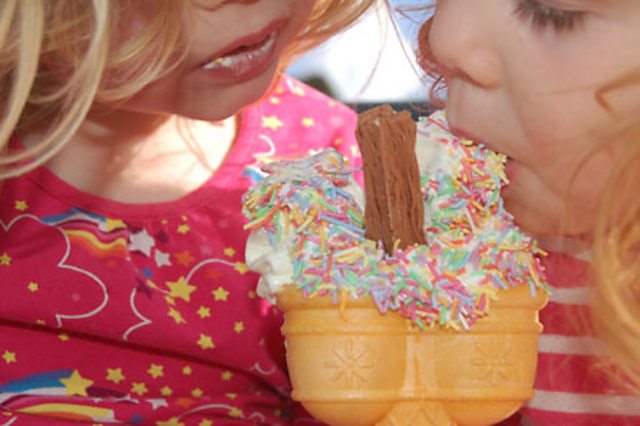 Double by Emma Shepherd
Second prize in the competition went to Steve Fung from Cathays in Cardiff, while third prize was claimed by Sarah Barnes from Rhiwbina, also in Cardiff. The junior accolade went to 16-year-old Steffan Edwards from Gwaelod-Y-Garth.
Though Shepherd was the overall winner, each topic category also had a best in show. This year's category winners were:
Entry Number (work of art): Olwen Moseley
Inside Out: Mark Turner
Community: Victoria Ahmed
Superpowers: Paul Evans
Drama: Emma Thomas
The Great Outdoors: Martin Wilmore
Double: Sam Cornwell
My Secret: Jo Hilier
Element: Mark Thomas
Movement: Sam Cornwell
Obstacle: Richard Lewis
I Have a Dream: Jo Hilier
Here's a few of the category winning photos but you can see them all, and in fact all 4,800 photos that were taken by the 400 entrants, in the Photomarathon UK 2011 exhibition. You can also browse a couple more of the photos in a gallery on the BBC Wales News website.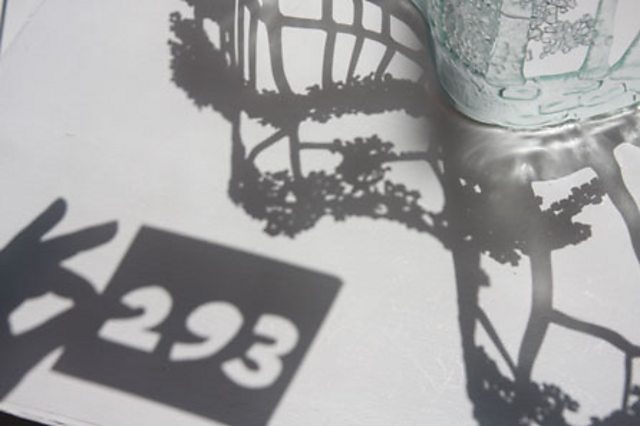 Entry Number by Olwen Moseley
Community by Victoria Ahmed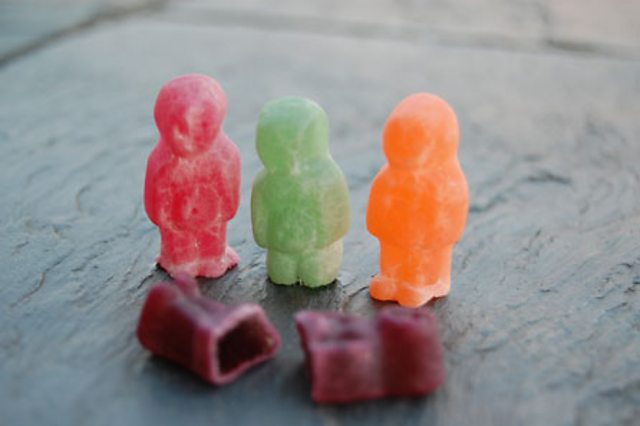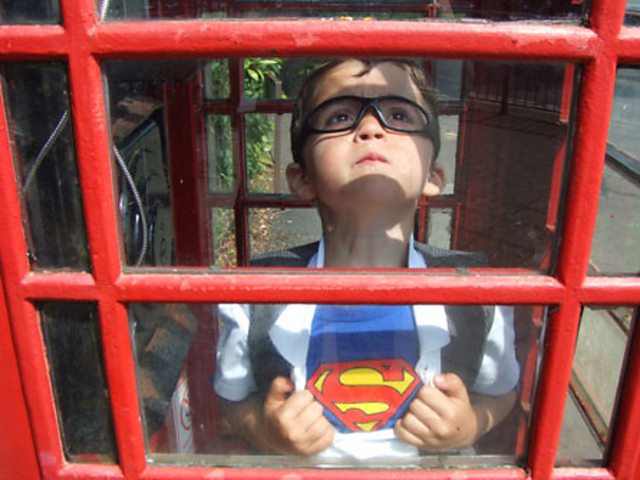 Super Powers by Paul Evans
The Photomarathon UK 2011 exhibition runs until Saturday 20 August 2011at The Cardiff Story in the Old Library building on the Hayes in Cardiff.
Related links