Euros Childs does a Radiohead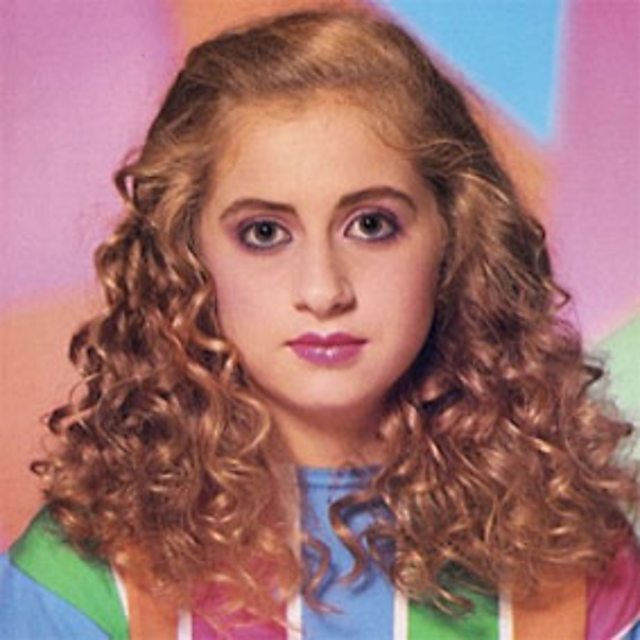 Euros Childs' Face Dripping
Face Dripping was released this week and is available as a conventional CD or as a download through Euros' website, The National Elf Library.
Tracklisting:
Face Dripping
Lady Gravy
Gastric Drainage
Do More Fun Stuff
Slow-J
Onion Horse
Wasp Moon Bounce
Adult Explorer #1
Carkingcar
Adult Explorer #2
Telip
King Penguin
Stop And Call
Feel free to comment! If you want to have your say, on this or any other BBC blog, you will need to sign in to your BBC iD account. If you don't have a BBC iD account, you can register here - it'll allow you to contribute to a range of BBC sites and services using a single login.
Need some assistance? Read about BBC iD, or get some help with registering.