You might think its chilly at the moment but you'll definitely be digging out your thermals later this week.

I'm not expecting much of the white stuff in Wales. Just a dusting of snow in places but it's going to turn noticeably colder this week..

Temperatures today peaked at 9 Celsius on Anglesey and 6 in Cardiff but the mercury is set to drop over the next few days with Easterly winds bringing colder air in from Northern and Central Europe.

Every year without fail, people ask me "Are we going to have a white Christmas?"

It would be lovely to wake up to snow on Christmas morning, but white Christmases in Wales are fairly rare. In fact we've only had six since 1941.

The last time was in 2004. Snow fall is actually more common during Easter!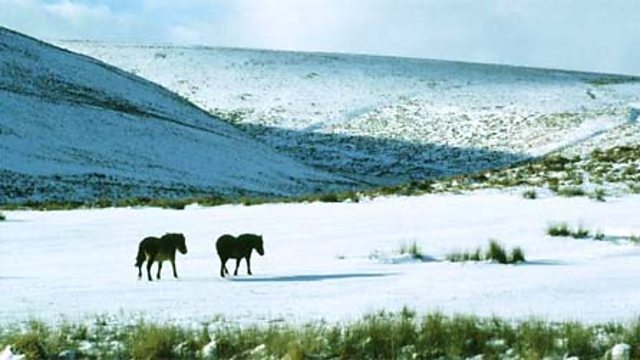 If you're dreaming of a white Christmas this year, it's still too early to say what the weather will be like on 25 December.

The computer models keep changing their minds. Mind you, all it takes is for one flake of snow to fall on the Met Office roof to make it a 'bookies' white Christmas.

There doesn't have to be thick snow covering the ground. A sleet shower would be enough.

If you fancy a flutter, the latest odds by one book maker for snow in Cardiff on Christmas day is currently 9 to 2 but with colder weather later this week I wouldn't be surprised if the odds change over the coming few days...

Derek