Deborah Kay Davies releases debut novel
The winner of the 2009 Wales Book of the Year, Deborah Kay Davies, is to release her début novel True Things About Me. She won last year's prize with her short story collection Grace, Tamar And Laszlo The Beautiful.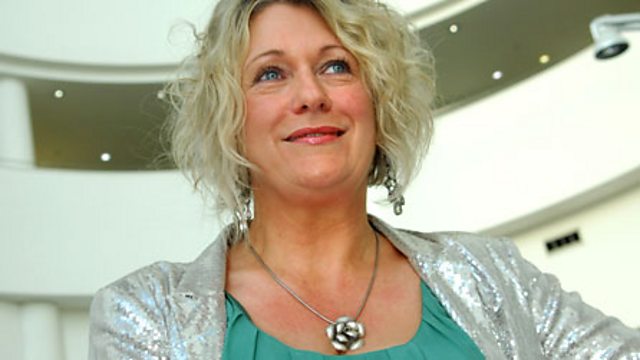 Deborah Kay Davies © Academi / Euron Jones
True Things About Me tells the story of the strength and vulnerability of one ordinary woman who is drawn into a volatile and abusive relationship. Published by Canongate, it is set for publication on 1 July.

Davies began writing and publishing work while a mature student at university. She has also published a collection of poems entitled Things You Think I Don't Know.
Read more about the Wales Book of the Year prize on BBC Wales Arts.