Yesterday I mentioned that it would be a nice morning for a walk in Llandudno and sure enough - it was.
Gareth Pritchard climbed the Little Orme and took this lovely photograph of Llandudno Bay and the Great Orme: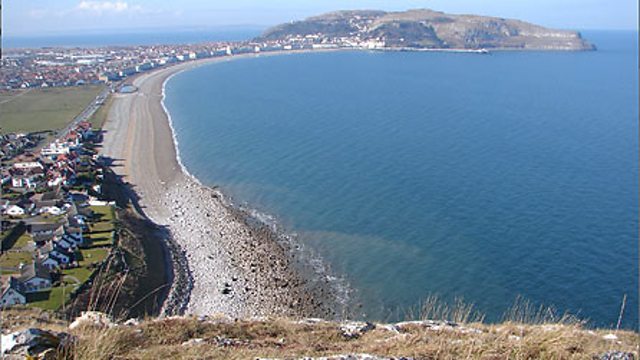 Lots of sunshine there with temperatures reaching a pleasant 9 Celsius.
Spring has also sprung in Carmarthenshire. Dot Griew from Llangunnor spotted this ewe and her new lambs enjoying today's sunshine and not a trace of Kate Humble anywhere!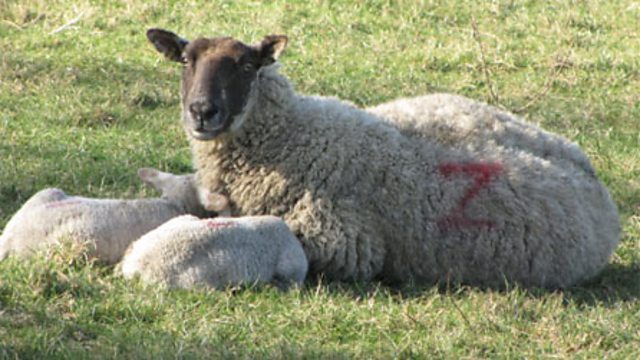 Higher up in the mountains though, winter still remains. Snowdon is still covered in snow and ice with temperatures below freezing.
Carl Pierce from Llandegla braved the cold conditions to take this photograph from the Glyders where crampons and snow axes are still required: