The Silent Village at Mostyn, Llandudno
A new exhibition at the Mostyn gallery in Llandudno presents a contemporary response to the 1943 film The Silent Village by Humphrey Jennings.
The Silent Village was a World War Two propaganda film that re-enacted, in south Wales, the Nazi destruction of the Czech village of Lidice in June 1942.
The curator of the exhibition, Russell Roberts, invited writer Rachel Trezise and photographers Peter Finnemore and Paolo Ventura to give their responses to the film.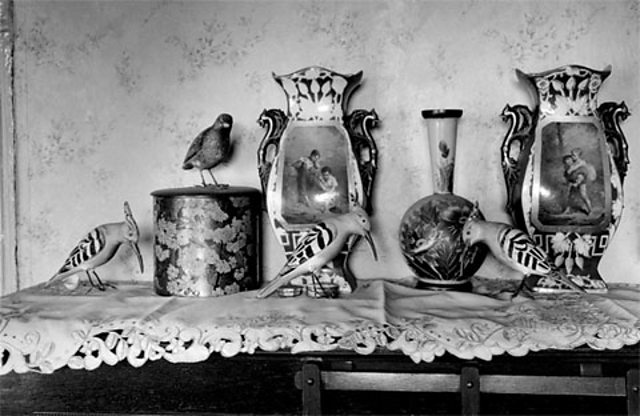 Photo from Mostyn's The Silent Village exhibition. Image: Peter Finnemore
In late May 1942, SS Deputy Reichsprotektor Reinhard Heydrich, ruler of occupied Bohemia and Moravia, was assassinated by Czech resistance fighters. As a reprisal, the village of Lidice was obliterated: the 173 male residents were murdered by firing squad while the women and children were taken to concentration camps, with a few of the younger children sent to live with SS Officers to be Germanised.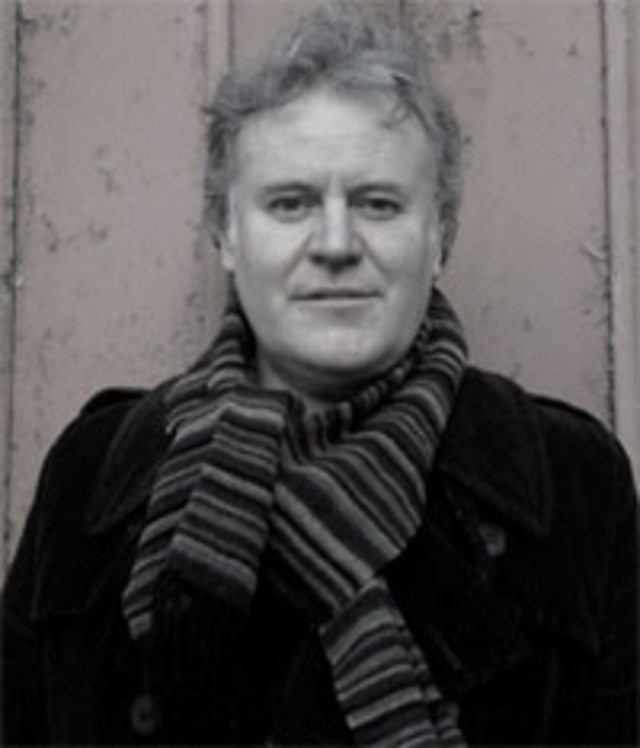 Russell Roberts, The Silent Village exhibition curator
Within weeks of the atrocity work had began on translating the events into a film supported by the Ministry of Information. In September 1942 a Crown Film Unit crew arrived at the village of Cwmgïedd, near Ystradgynlais in the Swansea Valley, under the supervision of artist, poet and filmmaker Jennings.
The exhibition at Mostyn will combine Jennings' film plus the responses from the contemporary artists, which focus on the themes of loss and memory. Finnemore has created large scale black and white photographs in his series Everyday, which encapsulate dialogues between objects and place and the passing of human presence.
Welsh author Trezise has penned a short story from the perspective of a Lidice survivor in A Child Called Lidice, while Italian photographer Ventura creates table-top miniature worlds in the series Dead Village using modified dolls, crafted backdrops and props that makes the viewer look again and consider the desolation and destruction of war.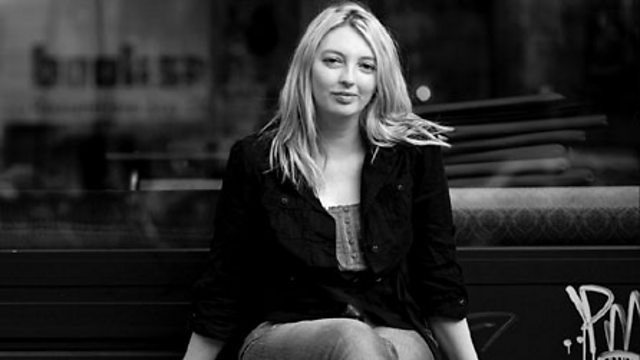 Rachel Trezise
The exhibition preview will take place on Friday 21January, during which Trezise will read from her short story. The exhibition will then run until 12 March 2011.
The Silent Village is a Ffotogallery commission in partnership with the University of Wales, Newport. For more information visit the Mostyn website.