Llangollen Comedy Festival: 10-13 June
The inaugural Llangollen Comedy Festival kicks off on Thursday 10 June, bringing together the best of Welsh, UK and international comedians in north east Wales.
The festival is the brainchild of organiser Silky, a Liverpudlian in exile who has been running comedy nights at Llangollen Pavillion and Theatr Clwyd in Mold for some time.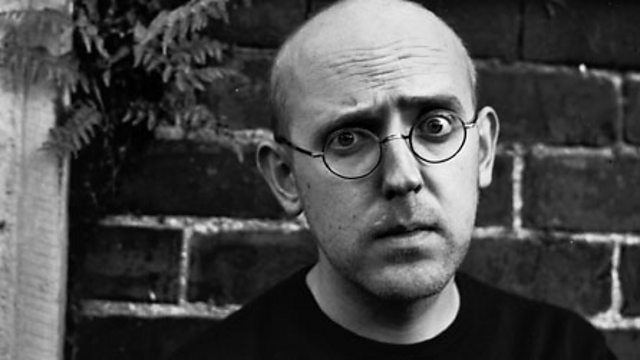 Photograph of Silky © Andy Hollingworth

The festival, which runs from 10-13 June, follows the recent £1.6m revamp and reopening of Llangollen Pavillion.

Thursday night is already sold out, and with performers such as John Bishop, Tanyalee Davis, Alun Cochrane, Ed Byrne, Tony Law and Lloyd Langford on the bill, there's little surprise why.
Friday's highlight will surely be Sarah Millican, with organiser Silky acting as compère, while Saturday night offers Lloyd Langford, Dan Mitchell and Jon Williams - with Welsh comedian Elis James acting as compère, and Tony Law and Tudur Owen in the later show.
The festival isn't an adults only affair either, as on Saturday and Sunday afternoons there are kids comedy shows featuring Elis James, Tony Law, Silky and Billy Kirkwood.
The Llangollen Comedy Festival is sure to follow in the successful footsteps of the first Machynlleth Festival earlier this year - and long may this growth of celebration of mirth and merriment in Wales continue.
Additional information

Llangollen Comedy Festival website

BBC News: Llangollen Pavilion celebrates revamp with concert

Feel free to comment! If you want to have your say, on this or any other BBC blog, you will need to sign in to your BBC iD account. If you don't have a BBC iD account, you can register here - it'll allow you to contribute to a range of BBC sites and services using a single login.
Need some assistance? Read about BBC iD, or get some help with registering.