Spoonbill arrives in Newport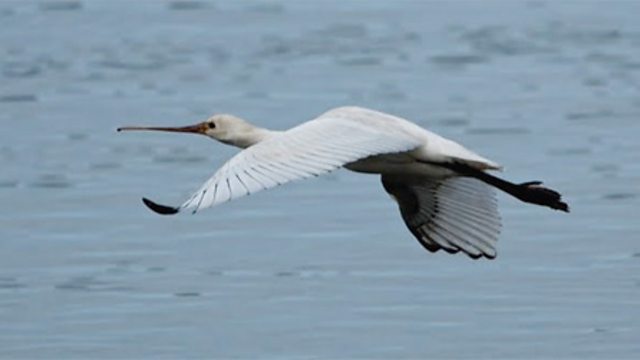 This is probably old news by now amongst the bird watching community but a juvenile spoonbill has been spotted in Newport recently.
It was down near the iron bridge and feeding hungrily by all accounts. The last reported sighting was on Monday, 26 October.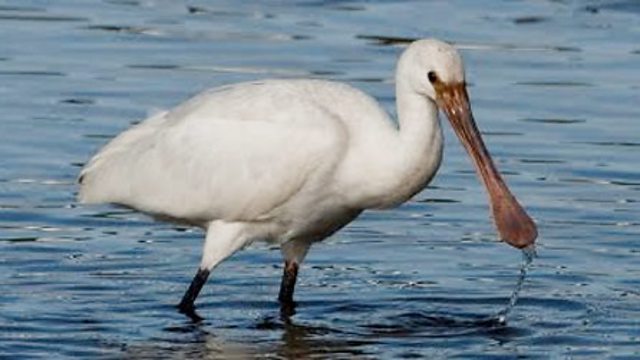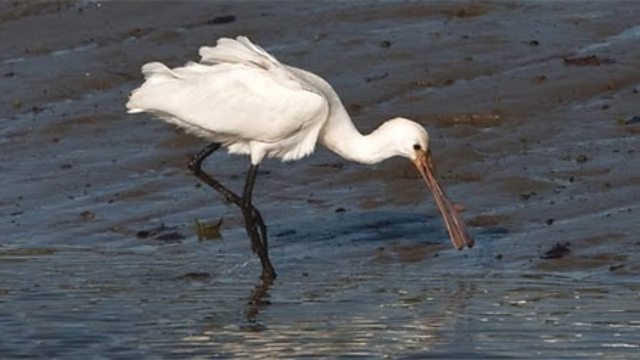 Have you seen it lately? Let me know when and where in the comments area below.
Thanks
Gull