Since I've been away on location with Weatherman Walking, our BBC Wales Nature Flickr group has been overflowing with 100s of fabulous photos, covering a huge range of wildlife, landscape and plant life. Here are a few of my favourites from over the last few weeks:
A colourful stonechat in full song by Suzanne Padden.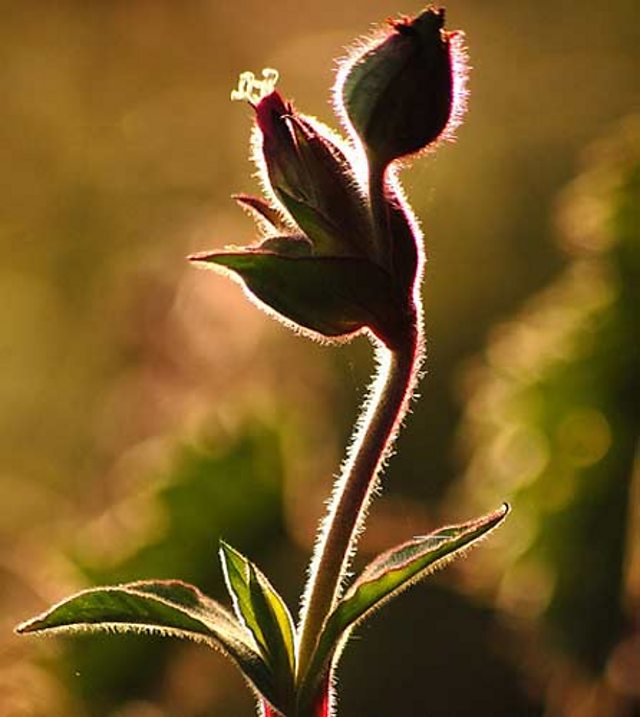 A lovely, backlit plant taken at Penrhos coastal plant by Nicci Walker.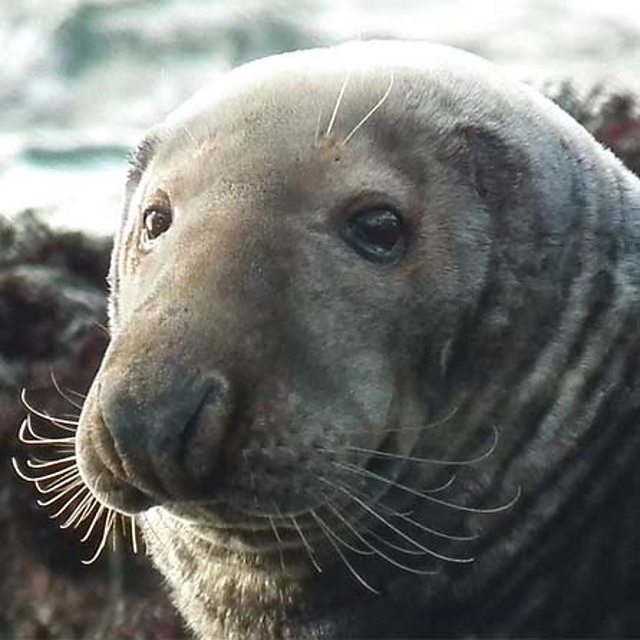 A superb portrait of a grey seal on Anglesey by Top Sausage Lobber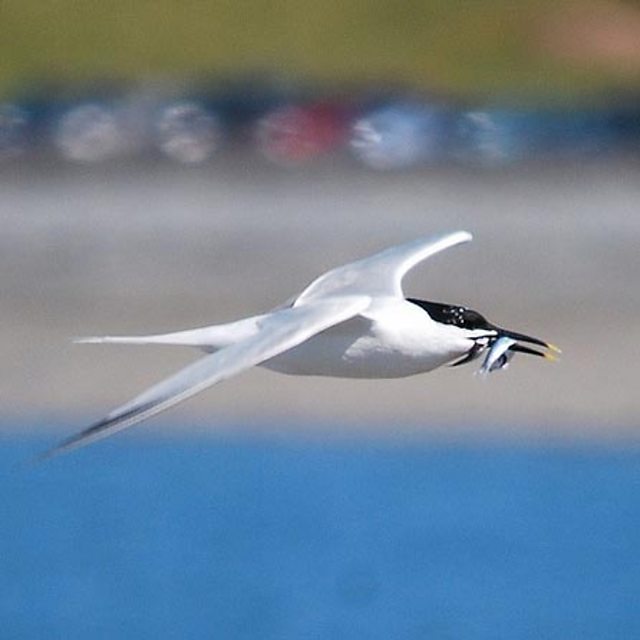 It's not easy photographing turns in flight as they are so fast and agile in the air but Linda Edwards has done a great job with this sandwich tern at Cemlyn Bay, Anglesey.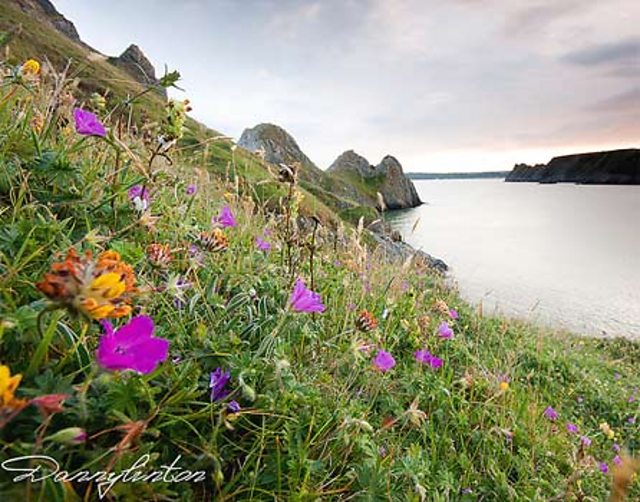 Danny Linton took this lovely landscape shot down at Three Cliffs Bay on Gower. I particularly like the wild flowers which are as much a part of the view as the sea and cliffs at this time of year.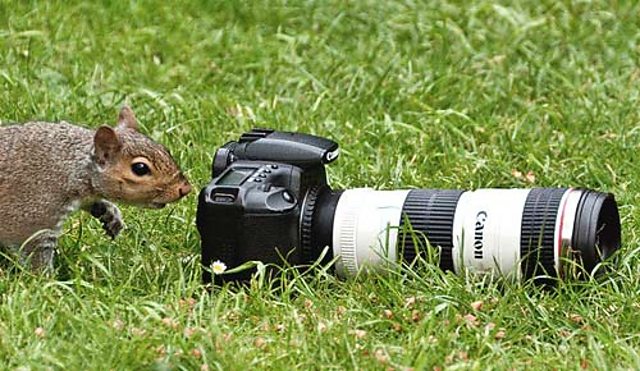 A grey squirrel tries out life on the other side of the lens. Image by Eddie Evans.
I think this last shot, sent in by Eddie Evans deserves a caption comp just for fun! So leave your best efforts in the comments area below: