Appearance of Dylan's old haunt disappoints tourists
Fans of legendary Welsh poet Dylan Thomas have noted their disappointment in the condition of one of his famous drinking haunts following a delay in its planned revamp.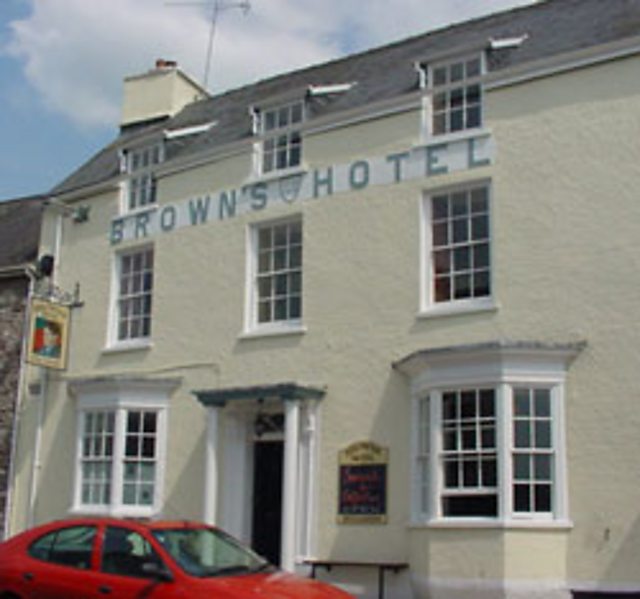 Brown's Hotel in Laugharne
Dylan admirers on the well-trod tourist trail in Laugharne have been left disappointed by the poor state of repair of Brown's Hotel, one of the writer's favourite drinking holes.
Mayor Roy Thomas said: "People have been walking past it during the summer and the windows are covered with pillow cases... Many people have been complaining that it looks an absolute mess."
Plans to develop the historic building into a boutique hotel and conference centre were approved in August 2009, but the development has been stalled due to delays in securing grant funding.
Read more on the story on the WalesOnline website.