It's that time of year again: Cliff Richards' greatest hits, dry turkey and a lump of coal in a sock. Christmas is upon us once more and what better way to celebrate than a nice collection of Christmas tunes?
Three Welsh artists have got Christmas-themed albums out now or this month.
Bryn Terfel - Carols And Christmas Songs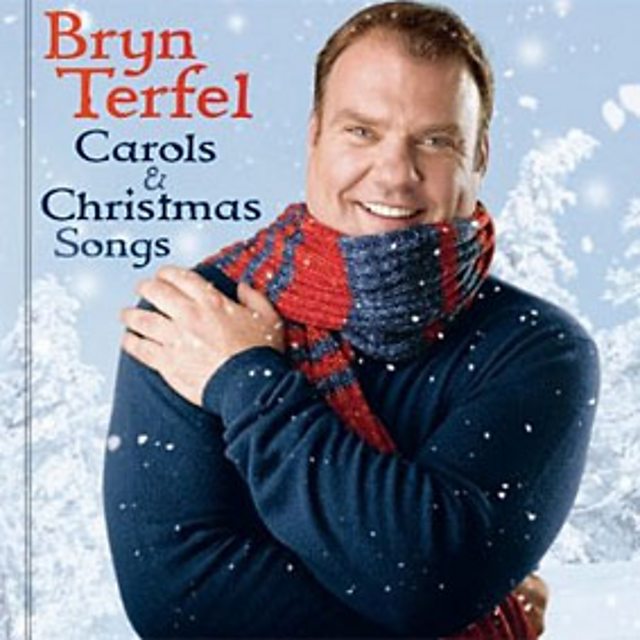 Bryn Terfel's Carols And Christmas Songs
The world's top bass baritone - maybe even the world's top male opera star - has put together a collection of seasonal classics with guests including the late Bing Crosby and Wales' own (and very much still with us) Catrin Finch.
Tracks include O Come, All Ye Faithful, White Christmas, In the Bleak Midwinter and even Mary's Boy Child. A second CD comes with it, featuring Welsh-language Christmas tracks and versions of the classics.
Aled Jones - Aled's Christmas Gift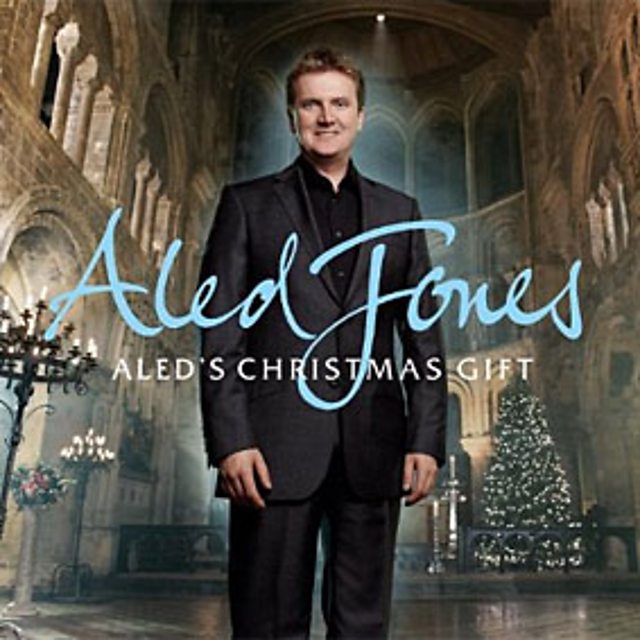 Aled's Christmas Gift
He's the person probably most associated with Christmas, barring Jesus, some Magi, Joseph, Mary and Father Christmas. His version of the Snowman theme, Walking In The Air, was a top five hit in 1985, and many assume he sang the animation's original (it was Peter Auty, fact fans).
Aled turns his still-angelic voice to traditional songs like Away in A Manger, In The Bleak Midwinter, Silent Night and O Little Town Of Bethlehem. Welsh song Tua Bethlehem Dref also makes an appearance.
It is, however, eerily similar to his 2004 effort, The Christmas Album.
Goldie Lookin' Chain - It's A Goldie Lookin' Christmas: The Fairy Tale Of Newport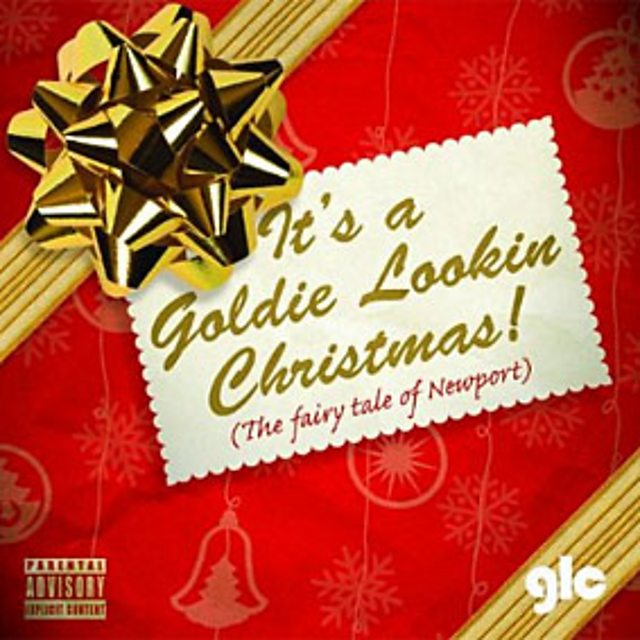 It's a Goldie Lookin' Christmas: The Fairy Tale of Newport
This album is, I'd hazard, less likely to appear under granny's tree this Christmas. They might want to get into granny's stocking though.
Featuring the single You'll Never Be Alone On Christmas Day, it features 12 tracks of the usual GLC-style comedy hip hop, released on their own 1983 label. Especially festive is Dubstep Christmas.
Will you be getting into the swing of Saturnalia with any of these albums? Does anyone listen to Christmas albums afterwards? If you want to have your say, on this or any other BBC blog, you will need to sign in to your BBC iD account. If you don't have a BBC iD account, you can register here - it'll allow you to contribute to a range of BBC sites and services using a single login.
Need some assistance? Read about BBC iD, or get some help with registering.