Michael Sheen on the Radio Wales Arts Show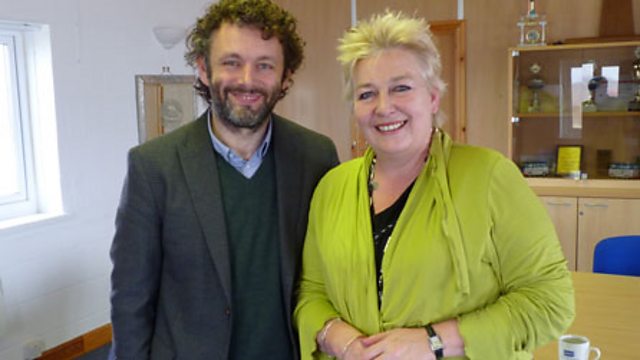 Michael Sheen with Nicola Heywood Thomas
Sheen is the creative director of The Passion - a contemporary reworking of the traditional passion play - which is the final production by National Theatre Wales in its inaugural programme of events.
The script has been written by Welsh poet Owen Sheers, and the production promises to be a ground-breaking theatre event that places the Port Talbot community at its very heart, as it will be supported by over 1,000 volunteer cast members, local groups and individuals.
The Radio Wales Arts Show is on BBC Radio Wales at 7pm on Wednesday 23 March, and for the subsequent seven days on BBC iPlayer.