Katherine Jenkins in unique Twitter experiment
Katherine Jenkins will première her upcoming album Daydream (out 10 October) with an innovative Twitter campaign which will encourage her fans to collaborate online to hear the album for the first time.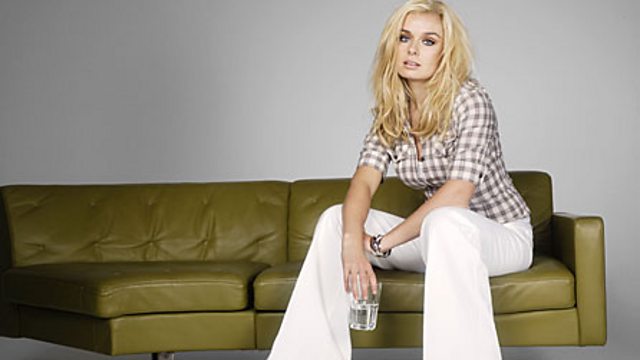 Katherine Jenkins
Launching tomorrow, fans will be able to hear a full pre-release stream of the album at daydream.katherinejenkins.co.uk. However, the album will only be unlocked when the hashtag #kjdaydream has been tweeted 10,000 times. Fans will be encouraged to work together to help ensure that the 10,000 tweets mark is reached as quickly as possible.
A running tally of the total number of tweets will feature on her website. Katherine has a huge and devoted Twitter fanbase which looks set to break the 100,000 followers mark very soon. Her new website includes a dedicated section for her Twitter stream where fans can read her updates and view photos without leaving the website.
Feel free to comment! If you want to have your say, on this or any other BBC blog, you will need to sign in to your BBC iD account. If you don't have a BBC iD account, you can register here - it'll allow you to contribute to a range of BBC sites and services using a single login.
Need some assistance? Read about BBC iD, or get some help with registering.