Catrin Finch joins Last Night Of The Proms
Wales' contribution to the annual celebration of flag-waving, Land Of Hope And Glory Britishness, Last Night Of The Proms will feature harpist Catrin Finch, alongside the Three Welsh Tenors.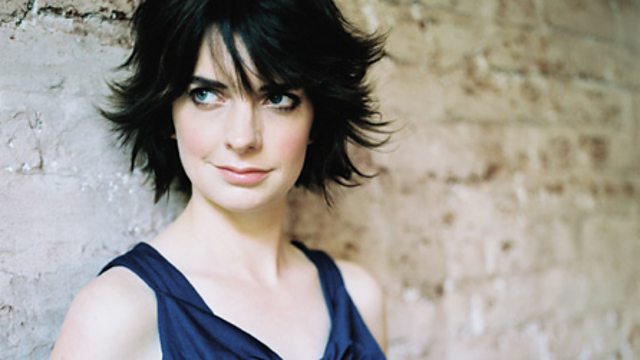 While the Albert Hall rocks to the strains of Rule Britannia, Swansea's Singleton Park on Saturday 11 September will be being lulled by Finch and the BBC National Orchestra of Wales performing John Rutter's Suite Lyrique.
Finch said, "What a fantastic opportunity to perform in such a prestigious Welsh event and to be joining so many other talented performers to celebrate the world-famous Last Night of the Proms."
"It will be a thrilling and moving experience to perform at this live outdoor event. Following the tour to Amsterdam with BBC National Orchestra of Wales this August, I am delighted to be joining forces with them once again in Swansea at Proms in the Park."
The evening will also feature the newly-formed Three Welsh Tenors - Rhys Meirion, Aled Hall and Alun Rhys Jenkins. They will perform the aria Nessun Dorma.
Local mixed choir Swansea Bach Choir will perform the Chorus of the Hebrew Slaves from Nabucco by the Italian Romantic composer Verdi.
The event will be presented by singer and BBC Radio Wales presenter Aled Jones and conducted by Grant Llewellyn, a regular with the BBC National Orchestra of Wales.
Part of the evening will be an attempt to form the largest ever operatic chorus, with the crowd, to sing the Bridal Chorus from Wagner's Lohengrin and the Rodgers and Hammerstein classic You'll Never Walk Alone.
Feel free to comment! If you want to have your say, on this or any other BBC blog, you will need to sign in to your BBC iD account. If you don't have a BBC iD account, you can register here - it'll allow you to contribute to a range of BBC sites and services using a single login.
Need some assistance? Read about BBC iD, or get some help with registering.