Bloomin' marvellous weather
We've enjoyed some beautiful weather this week and there's more fine weather to come over the weekend too.

Saturday will be the sunniest day and pleasantly warm. Top temperatures 16 Celsius with light winds. Sea breezes will keep some coasts cooler.

Sunday will be cloudier with a few showers in the north otherwise dry. The best of the sunshine in southern counties. Highs around 15 Celsius but nearer 11 on the north coast.

The RHS Spring Flower Show is on at Bute Park Cardiff this Saturday and Sunday and the weather will be blooming marvellous! But if you're a gardener the nights will turn chilly with some ground frost likely over the weekend.

Meanwhile, the ash cloud is likely to produce some vibrant sunsets and after yesterday's blog, I've received a few photographs that offer a hint of some extra-colourful scenes witnessed across Wales.

Sunset by Rosemary Williams, Waen, St Asaph: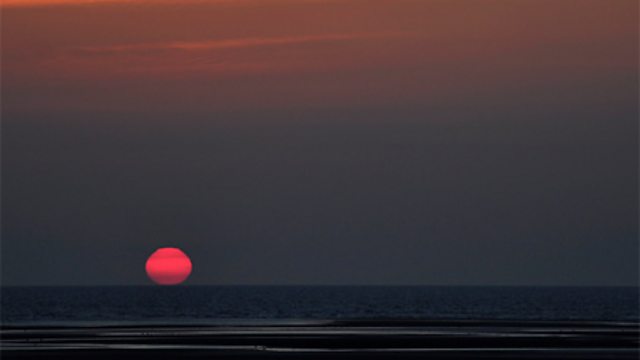 As far as the volcanic eruption on Iceland is concerned, the main ash cloud is being carried eastwards from southern Iceland as shown by the bright reddish colour.

A plume between 20,000 and 30,000 ft can be seen over the North Sea and Denmark. Ash dust has been detected in Scotland, South East England and as far south as Exeter.

Current predictions show that winds high in the atmosphere will turn more westerly over the weekend taking the ash away from our part of the world.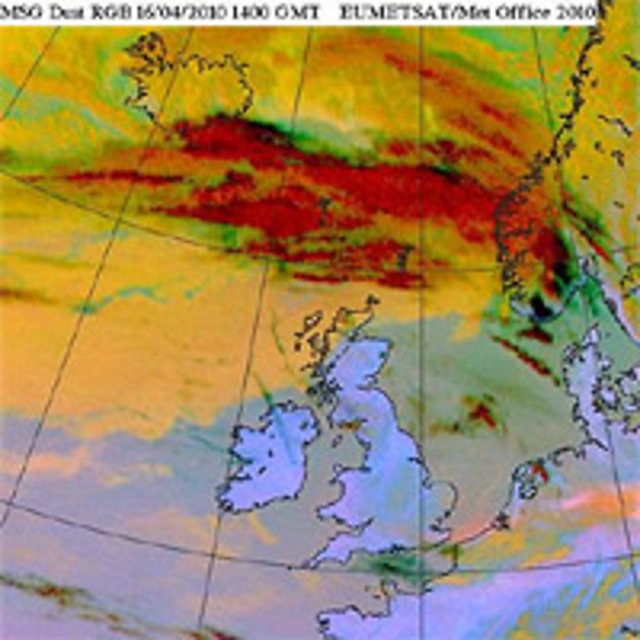 However, next week winds blowing from the north could bring further ash across parts of the UK.
The Met Office are monitoring the situation closely and you can keep up to date with developments online at
metoffice.gov.uk
.
Derek