The year in Welsh arts and culture
It's been an action packed year on the arts and cultural scene in Wales, so here's a brief reminder of the past year's events.
January
2010 began on a sad note as January witnessed the death of celebrated film historian and critic Dave Berry.
Dave had completed a series of brilliant articles on Welsh film for the BBC Wales Arts website just months before he died, so we were fortunate to be able to bring you just a small slice of his encyclopaedic knowledge - and love - of film and cinema in these articles.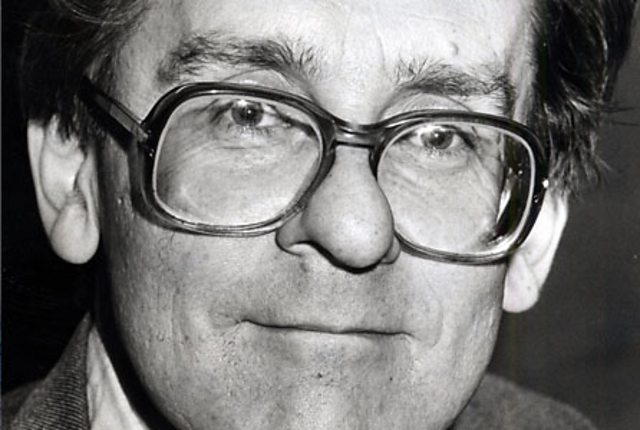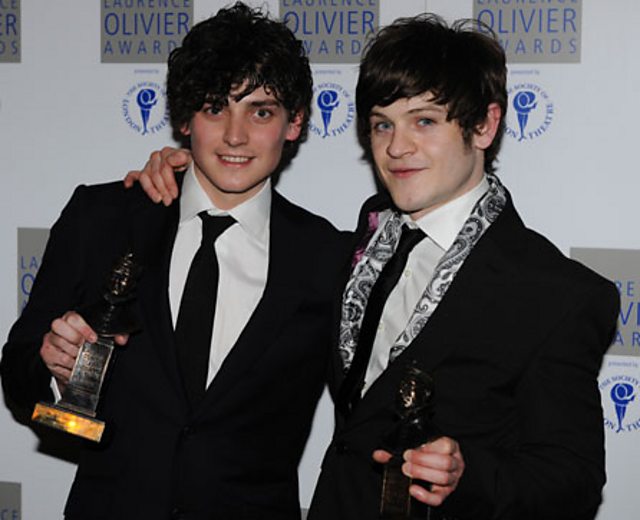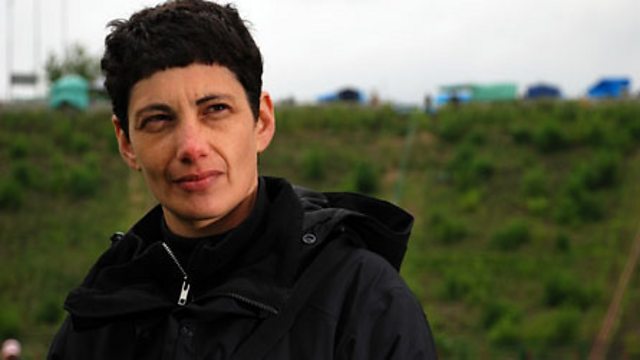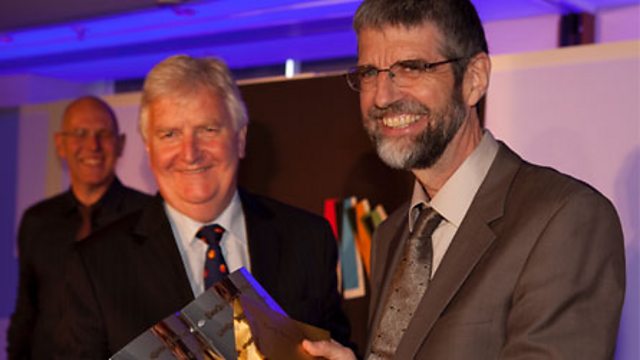 Minister for Heritage Alun Ffred Jones and Philip Gross. Photo © Emyr Young / Academi
Elfyn Lewis was crowned Welsh Artist of the Year in June. The accolade was the second in a year for the artist from Porthmadog, who picked up the gold medal for fine art at the National Eisteddfod in July 2009.
And one of my favourite stories that we brought you in June was the unveiling of the sculpture at Point of Ayr lighthouse. The seven foot metal sculpture, named The Keeper, was installed at the Talacre lighthouse following many eerie sightings of a ghostly apparition patrolling the structure.
July
A host of bloggers kept us up to date with the latest news and views from the Maes as Ebbw Vale hosted the 2010 Eisteddfod. Contributors included BBC Wales' Dan Williams, Jason Mohammad and Eddie Butler, plus I gave you a sneak peek into the brilliant visual arts space that was created for this year's spectacular cultural event - Y Lle Celf.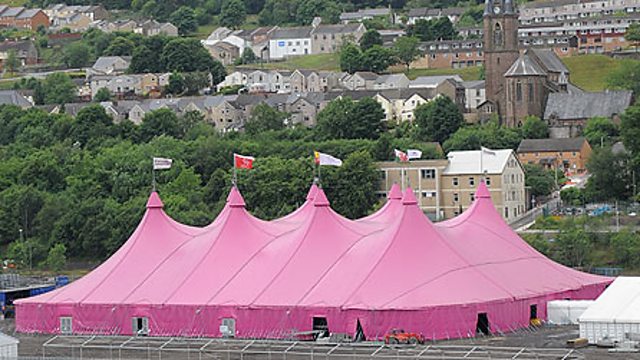 The National Eisteddfod Pavillion in Ebbw Vale
Plus, Risen - the biopic of legendary Welsh boxer Howard Winstone - made its première at a three day boxing festival in Cardiff at the end of July.
August
The One Show sofa was graced with a new team in August with Welsh presenter Alex Jones getting her big break, having been a regular face on Welsh language shows for the previous decade.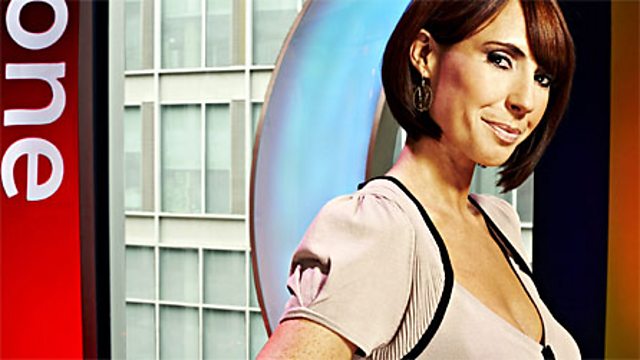 The One Show presenter Alex Jones
We caught up with the new star, in which she told us about moving to London, her dream guests, and why it's never a good idea to go shopping in your pyjamas.
And also during August, rising Welsh comedian Elis James blogged for us from the Edinburgh Festival, in which he was performing his stand-up show Daytripper.
September
Welsh actor Ioan Gruffudd returned to the big screen in September in The Kid, Nick Moran's adaptation of the best-selling novel by Kevin Lewis.
Browse a gallery of photos from the film.
October
National Poet of Wales Gillian Clarke embarked on a reading tour of the country in the autumn, and she wrote a tour diary for the BBC Wales Arts website about her travels.
She visited Abergavenny, Skenfrith, Betws-y-Coed and Builth Wells before taking a detour to the Hay Festival in Kerala, India before returning to Wales and visiting Carmarthen, Aberystwyth and finally the Dylan Thomas Centre in Swansea.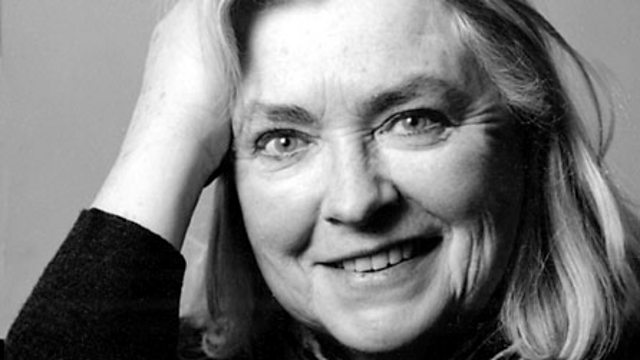 Gillian Clarke. Photo: Poetry Live
Speaking of which, the annual Dylan Thomas Festival kicked off in October, with a whole host of Thomases being celebrated at this year's festival.
Giving the festival a literary twist, the lives and works of poets, writers and broadcasters who shared the surname with Dylan - such as RS Thomas, Edward Thomas, Gwyn Thomas, Wynford Vaughan Thomas and John Ormond Thomas - were all honoured at the festival.
And the winner of The Iris Prize - the Cardiff-based International Gay and Lesbian Short Film Prize - was unveiled as Magnus Mork from Norway for his film The Samaritan.
November
November marked the 20th anniversary of the death of Roald Dahl, one of the greatest children's writers ever to have hailed from Wales. Read our article on the great man.
December
The London 2012 Festival will form part of the finale of the Cultural Olympiad and to mark this the Royal Shakespeare Company will collaborate with National Theatre Wales. Read more about the planned production.
December also saw American poet Elyse Fenton scoop the 2010 Dylan Thomas Prize for her collection of 21st century war poetry, Clamor. And it was announced that Fingersmith by Pembrokeshire-born novelist Sarah Waters will be one of the 25 titles that will be handed out in a one million book give-away for World Book Night next March.
What are your memories of this year in Welsh arts and culture? If you want to have your say, on this or any other BBC blog, you will need to sign in to your BBC iD account. If you don't have a BBC iD account, you can register here - it'll allow you to contribute to a range of BBC sites and services using a single login.
Need some assistance? Read about BBC iD, or get some help with registering.