Gillian Clarke at the Dylan Thomas Centre
Gillian Clarke will introduce a reading of one of her plays at the Dylan Thomas Centre in Swansea next week as part of the continuation of Michael Kelligan's Deadlier Than The Male season of plays, which are all written and directed by women.
Clarke, the National Poet of Wales, will introduce the rehearsed reading of Talking To Wordsworth - a play based on her experiences of reading poetry in schools, hospitals and day care centres.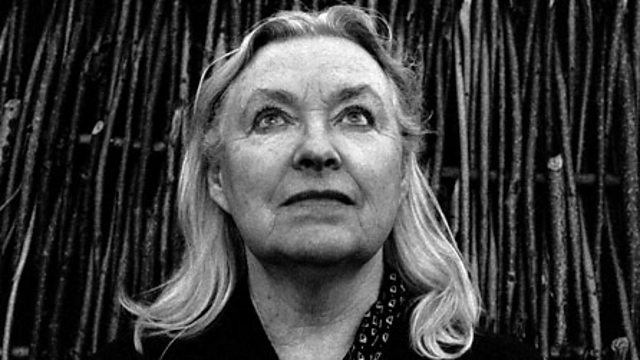 Black and white photo of Gillian Clarke courtesy of Academi/Owain Llyr
Talking To Wordsworth will be preceded by a revival of Hijinx Theatre's Wishful Thinking. The two script-held performances, directed by Gilly Adams, can be seen at the centre on Wednesday 15 September at 7.30pm.
Clarke is also set to embark on a tour of venues across Wales where she will perform readings of her work. Her first appearance will be at the Abergavenny Food Festival with Poet Laureate Carol Ann Duffy, and further performances are set to feature Ifor Ap Glyn, Paul Henry and Menna Elfyn.
Visit the Academi website for further information on the tour.